Juliette Perry
Rower // Women's Squad
Club: Leander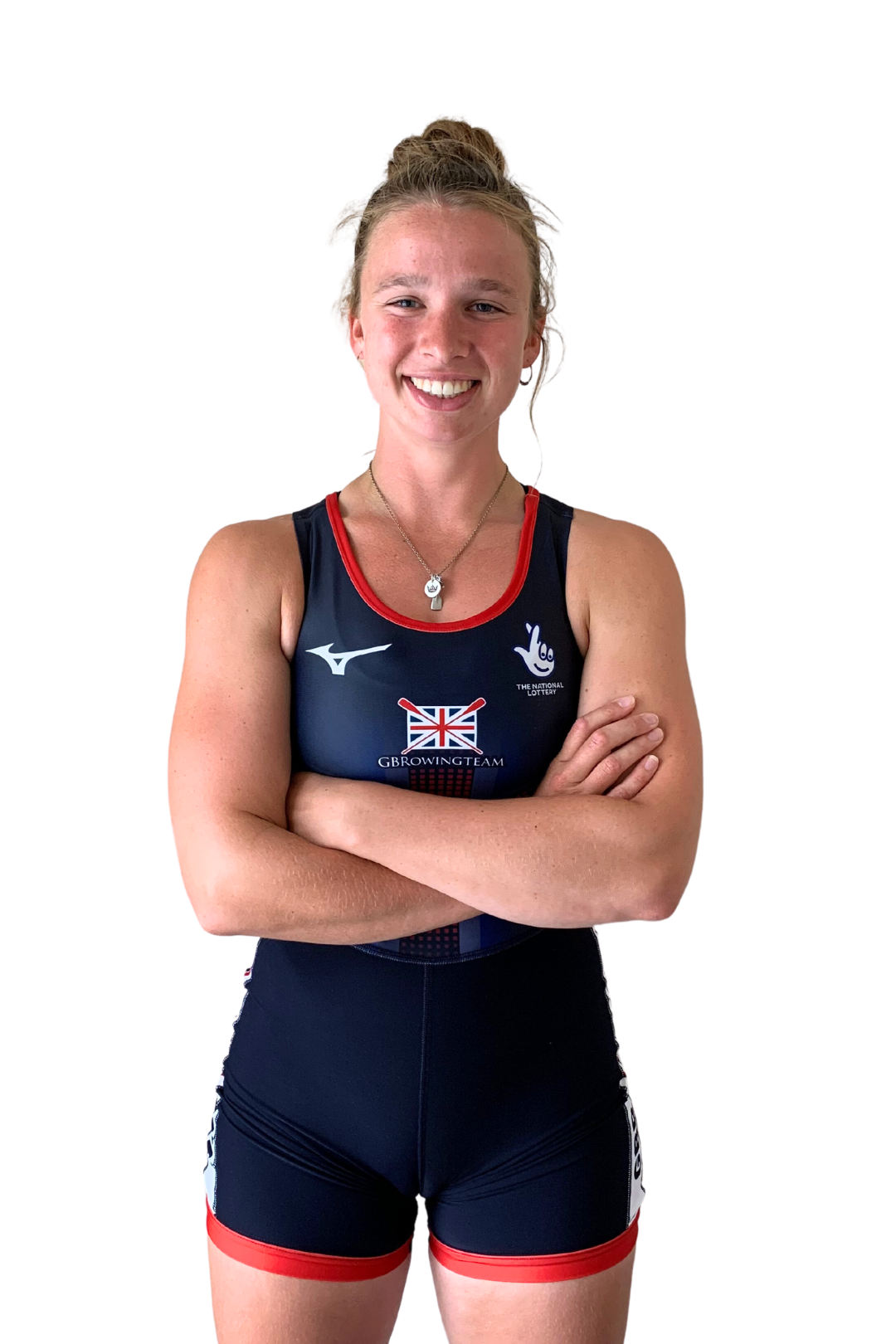 Juliette Perry learned to row at Somerville College Boat Club, Oxford. She raced for Oxford University Women's Boat Club in The Boat Race 2018.
Juliette competed in the women's four at the 2019 U23 European Rowing Championships, going on to win the Wargrave in 2021. In 2022 she became a Henley Women's Regatta Champ 4- winner, and won at Head of the Charles in the Women's Championship Eights alongside Flo Donald, Ruth Siddorn, Sophia Heath, Daisy Bellamy, Isabelle Hawes, Isobel Powell, Susannah Dear and Morgan Baynham-Williams (cox).
Juliette was selected to compete at the 2023 World Cup III in the women's pair alongside Leander clubmate Chloe Brew.