Frankie Allen
Rower // Para-Rowing Squad
Date of Birth: 26th May 2002 (21 years old)
Club: Oxford Brookes University Boat Club
Height: 172 cm
Hometown: Brightwell-cum-Sotwell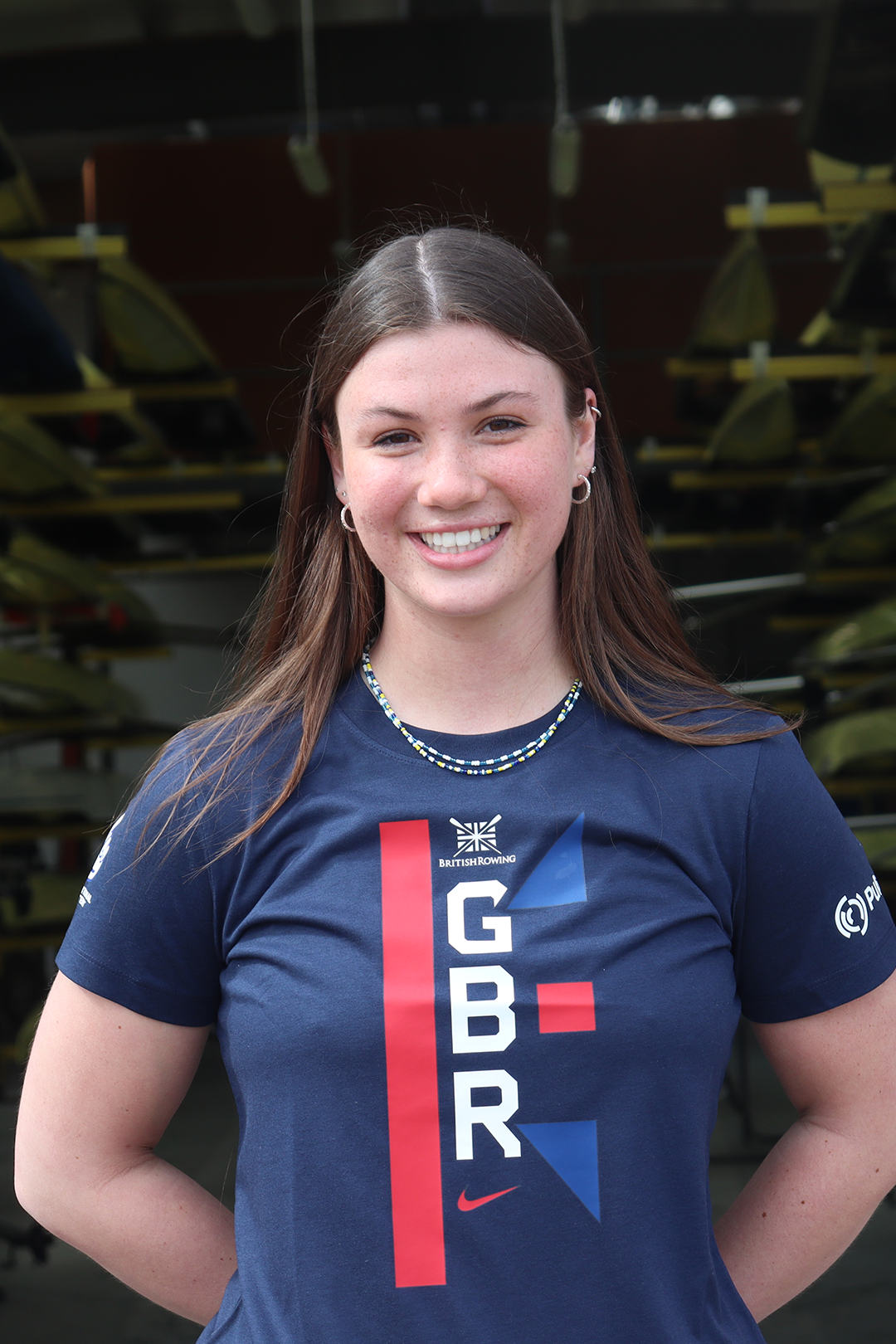 Frankie Allen is a member of the Paralympic Rowing Team.
Frankie started rowing at 13-years-old at Pangbourne College Boat Club. Her career highlight during her time at school was competing at Head of the Charles Regatta in 2018/19. She now rows for Oxford Brookes, where she is studying for a BSc in Physiotherapy.
She became European Champion in 2022 in the PR3 Mixed 4+. Her career aspiration is to make it to the Paralympics.
Put 100% in to get 100% out
Favourite Song: Sonnentanz by Klangkarussell
Films/TV: My guilty pleasure is Made in Chelsea
Hobbies: Socialising with friends and family
Dream dinner guests: Princess Diana, Elon Musk, Michelle Obama, Kevin Hart
If I wasn't a rower…. I'd be a physio