Flo Donald
Rower // Women's Squad
Club: Leander Club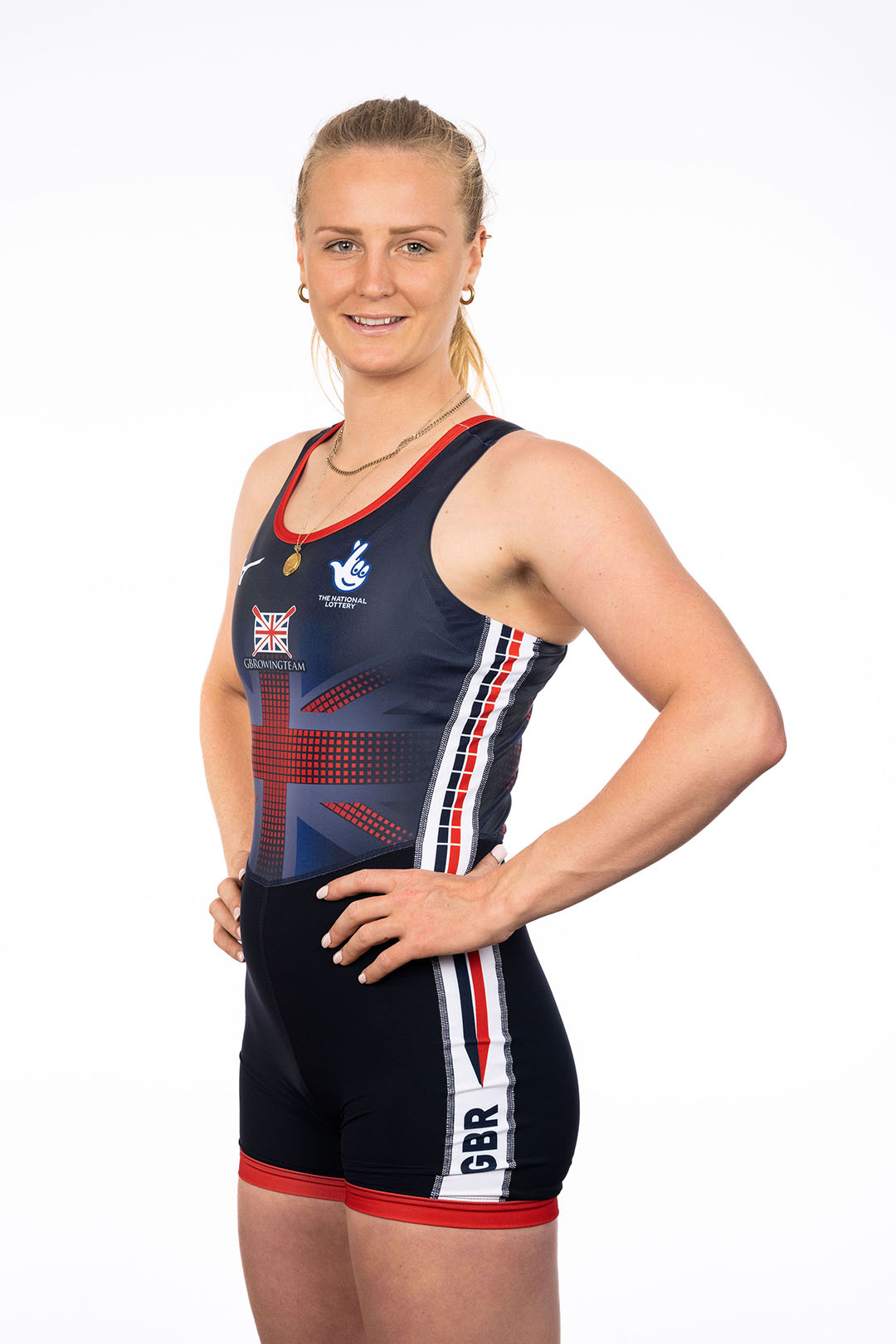 Flo Donald has represented GB at junior and under-23 level and is currently a member of the senior team.
Flo made her international debut in 2016 at the Coupe de la Jeunesse in the coxless four, winning silver and bronze. In 2017, she finished fifth in the coxless pair at the European Junior Rowing Championships and seventh at the World Rowing Junior Championships in the coxless four.
In 2018 she came sixth at the World Rowing Under-23 Championships, again in the coxless four.
She was selected as a spare for the senior GB Rowing Team at the 2023 European Rowing Championships.
GB Competitive Record
Year
Event
Position
Boat
2018
World Rowing Under 23 Championships
Poznan, POL
6
BW4-
2017
World Rowing Junior Championships
Trakai, LTU
7 (1 in Final B)
BW4-
Year:

2018

Event:

World Rowing Under 23 Championships
Poznan, POL

Position:

6

Boat:

BW4-
Year:

2017

Event:

World Rowing Junior Championships
Trakai, LTU

Position:

7 (1 in Final B)

Boat:

BW4-