Ed Fuller
Rower // Para-Rowing Squad
Date of Birth: 14th Nov 2002 (20 years old)
Club: Molesey BC
Height: 186cm
Hometown: Exeter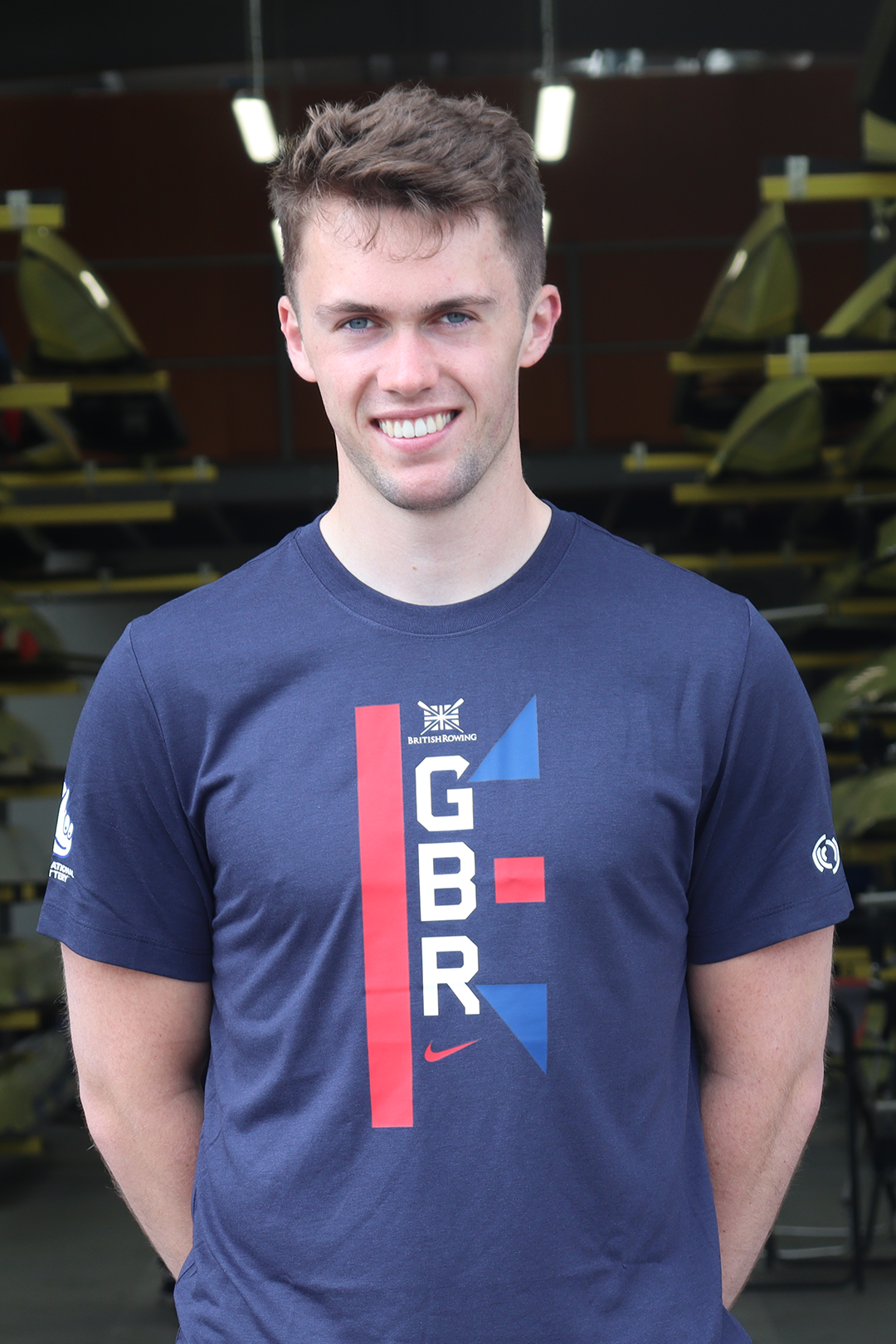 Ed Fuller is a member of the Para-Rowing Squad.
Ed learned to row aged 11 at Exeter RC. His first appearance for the GB Rowing Team was at the World Cup 1 regatta in 2022 in the PR3 Mix4+, which then took gold at the European Championships.
In October 2022, he started at Reading University, studying geography.
Only worry about the things you can control
Who inspires you and why? Michael Jordan, his ability to be able to work so hard and so consistently over such a long period of time to work with his team and be successful is something I admire greatly. If I can look back on my career with a similar conclusion then I will be incredibly proud.
Tell us a fact about you that would surprise people… I'm a massive F1 fan
What's the most played song in your library? All of the lights – Kanye West
Favourite film / TV show? The US Office
If you weren't a rower, what would you be? Professional cyclist
What do you do in your spare time? Surf and read books
Which sports teams do you follow? All F1 teams, pro cycling teams, Chicago Bulls
If you could compete in a different Olympic / Paralympic sport, what would it be? Road race cycling
Who would be your four famous dream dinner party guests? Michael Jordan, Lewis Hamilton, Usain Bolt, Sebastian Vettel