Nutrition: planning meals for teenage rowers
Jacqueline Birtwisle provides tips to ensure that busy teenagers have a healthy and varied diet to meet their needs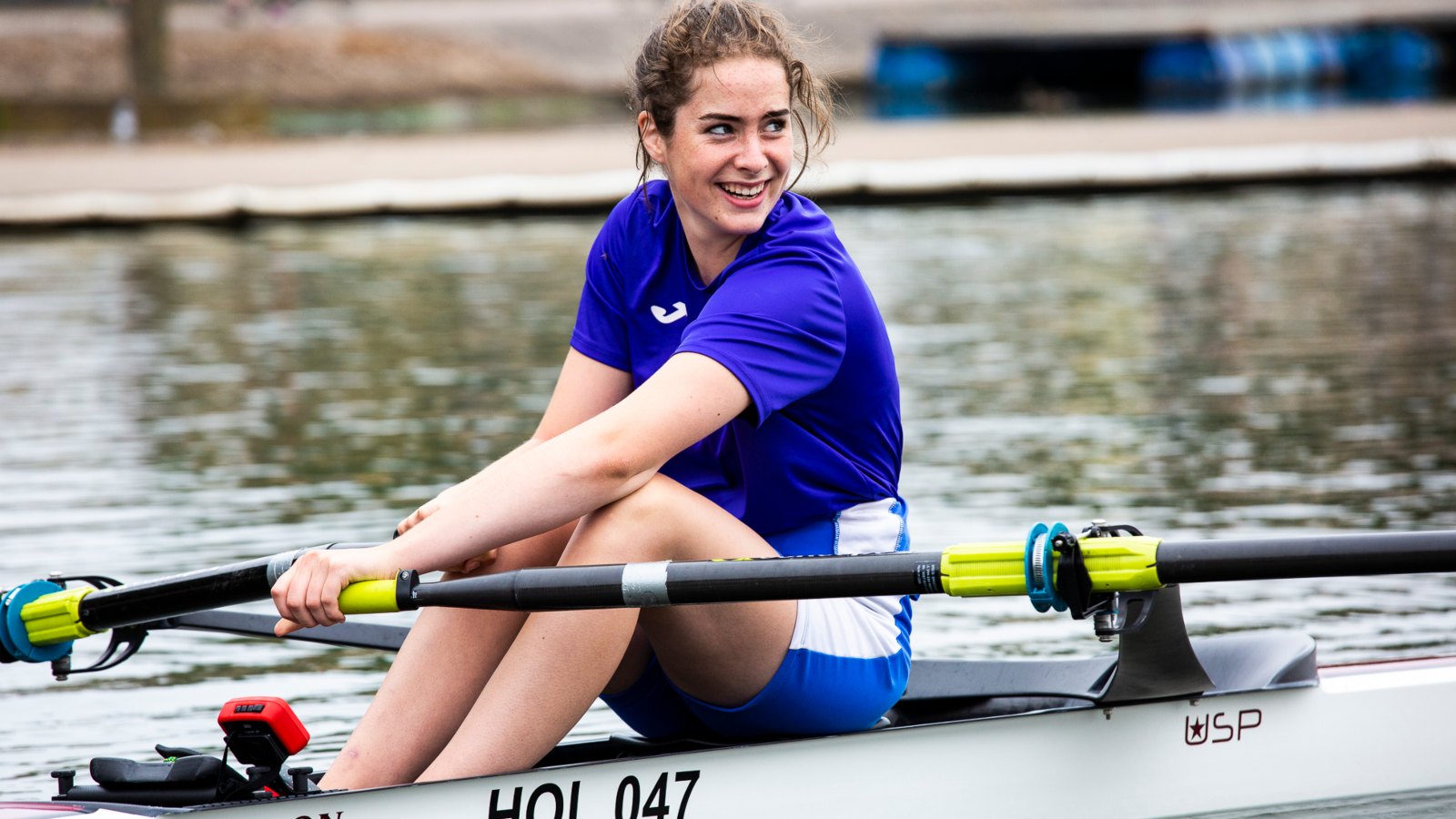 Planning meals is important for all rowers who want to achieve optimum performance, as increasing the meal frequency throughout the day will help fuel mind and body. Skipping meals, especially breakfast, or going without eating or drinking for a long time is not a good idea for teenagers – and even more so with ones involved in regular training.
Teenagers should never follow fad diets or cut out whole food groups unless advised medically, or become vegetarian or vegan without seeking out good information and acquiring life skills to cope with this change.
Their diet should be based on starchy carbohydrates, mostly wholegrain such as bread, pasta, rice, potatoes, lentils, porridge oats and breakfast cereal. It should include fruits and vegetables – not too much and not too little.
Smoothies can be a useful vehicle to get fruits and vegetables into a teen. A pint of milk each day is recommended, where a third of a pint is a 'portion' so equivalent foods such as yoghurt, fromage frais and cheese can be swapped in.
Smoothies can be a useful vehicle to get fruits and vegetables into a teen
Foods such as custard, milk puddings and flavoured milk – e.g. chocolate and hot chocolate – can also be included in an active teen's balanced diet. Dairy products can be skimmed, semi-skimmed or low or full-fat, for those with high growth and energy requirements. Milk – perhaps with a banana for a carbohydrate boost – and flavoured milk are useful recovery drinks helping to promote hydration and provide carbohydrates, as well as protein, B vitamins and electrolytes after exercise.
Take it further
Read more of Jacqueline Birtwistle's tips for healthy and happy rowers here.
Don't ditch the chocolate milk due to the sugar content – think about the other beneficial nutrients this drink contains and some added sugar in a healthy diet is okay in the overall bigger picture for active teens.
Ideally, there should be two meals each day that contain iron-rich, protein foods such as red meat, oily fish, poultry, beans and eggs. Nuts, seeds, oily fish – salmon, for example – vegetable oils (rapeseed or olive oil) should be included regularly.
This article originally appeared in Rowing & Regatta magazine. Find out more here.