Level 3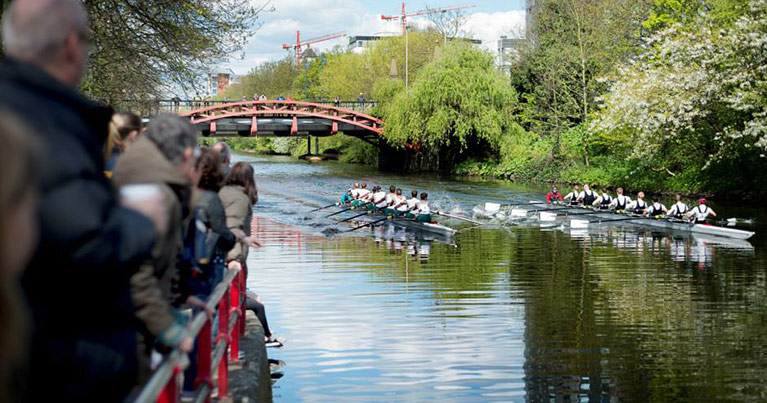 This is a major level in a rower's development, as if done correctly it will capture their interest in the sport. There should be a wide and varied mixture of training modalities, continual observation and evaluation of musculoskeletal developments. Make sure to take into consideration growth spurts when setting different types and volumes of training in order to develop an individual who is competent and understands how to train. Embed technical competencies on the water and on the land. Optimal aerobic training begins. Emphasis on talent development not identification.


Showing good competence at simple skills and developing more complex skills.

At Level 3 rowers should be able to achieve all exercises from the advanced series of posters, as well as basic exercises, with correct technique.

The rower's fitness at Level 3 should allow the rower to consistently perform for a 30 minute period at an elevated heart rate.

Improved knowledge to allow the rower to be independent and think constructively about their activity.

Understand and develop their responsibilities both for themselves and the sport.

Events at Level 3 should still be focused on personal performance and achievement. Rowers however may start wanting to gain experience in national competition such as the Tideway Heads and other larger regatta's and head races.
More info
This could include:
Intermediate categories at BUCS Events.
J15/J16 events at BRJC or National Schools.
British Rowing Sculling Festival (Senior Categories).
British Rowing Beach Sprints.
National Masters events.
Individuals may also consider attending J16 Trials and GB vs France Trials.
Workshops and Learning Opportunities
Download your interactive Rower Development Guide here