Skill Development
Learn from our GB performance coaches how to coach the core skills needed by all your rowers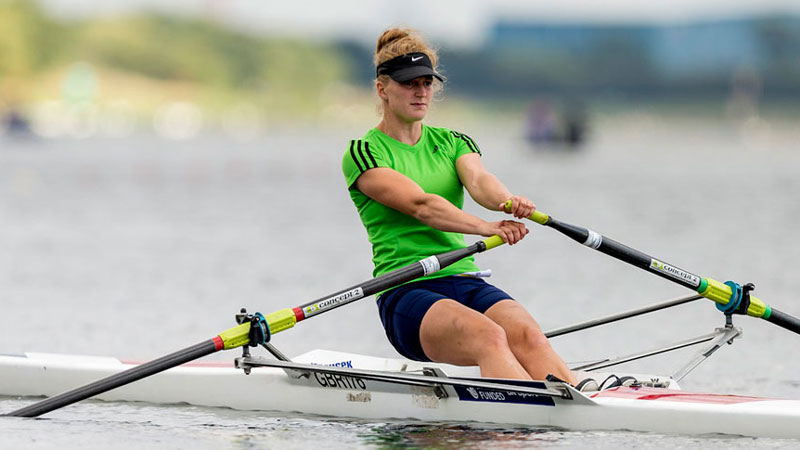 Skill should set the foundations for all rowers and will ultimately help the boat go faster, but how much time do we spend in our sessions developing this? The skills learnt on this workshop can be used to support individuals learning to row in any setting. The workshop also covers how you can adapt these skills for different boat types and abilities.
Skill drills help form the basis for good rowing and knowing how to teach your rowers to perform these skills correctly. The workshop develops the coaches' understanding of the importance and relevance of the seven exercises below for beginner, intermediate and expert rowers:
The grip
Rigger dips
Standing rigger dips
360 degree turn
Tap down and feather
Hands off at the catch
Emergency stop
At the end of the course, time is spent considering how you might build skill acquisition into an annual training programme and suitability of when to do so.
Learning outcomes:
Understand what is meant by skill development
Know where, when and how to use skills in a rowing session
Know how to execute the skill correctly
Understand potential limiting factors to executing the skill
Link the skill to making the boat go faster
Know how to progress the skill
Book onto this workshop now and learn from the best – our British Rowing Performance Coaches.
Cost:
£27.00 British Rowing members
£55.50 non members
Upcoming Courses
Booking onto these courses has now closed for the February workshops.
Sorry, there are no upcoming courses.
Further courses can be found by searching on the Courses Calendar.