Safe and Strong Trunks
Technique improves when rowers have a strong and stable core, and helps to decrease the likelihood of injury.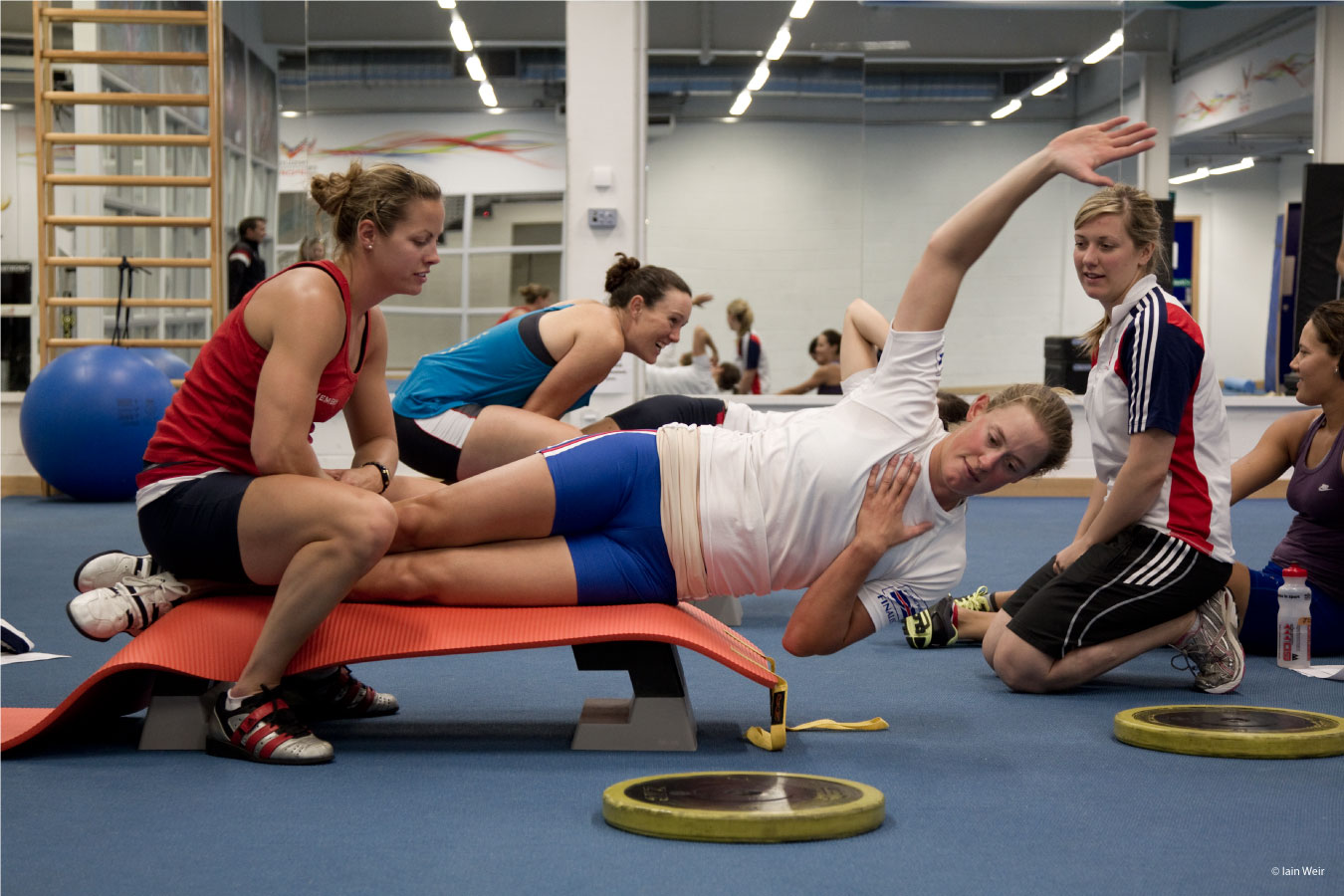 As a coach, how do you know if a rower has a strong core? This second workshop in a series of three workshops run by British Rowing's Talent Pathway and GB Rowing Team coaches is designed to explain how you can go about testing the rower's trunk and use the results to devise training programmes which are appropriate and above all else, will improve your rowers.
Quick Facts
How much will it cost?
£27
How long is the workshop?
Three hours.
Who can attend?
Any coach who would like to be able to create appropriate training programmes to improve a rower's trunk strength and endurance.
How is the workshop structured?
This workshop has a mixture of both theory and practical. Practical sessions will be done relating to assessments, observations and correct testing techniques.
How do I apply?
Step 1
You should have ideally attended the British Rowing Technique workshop.
Step 2
Check the calendar to find a workshop near you.
Then book online using our booking system.
---
Upcoming Workshops
Sorry, there are no upcoming courses.
Further courses can be found by searching on the Courses Calendar.