High Quality Land Training Part 2 – Strong & Robust Movements – Upper Body
Having focused on the lower body in Part 1 of this series, you will now be introduced to developing appropriate land training for the upper body.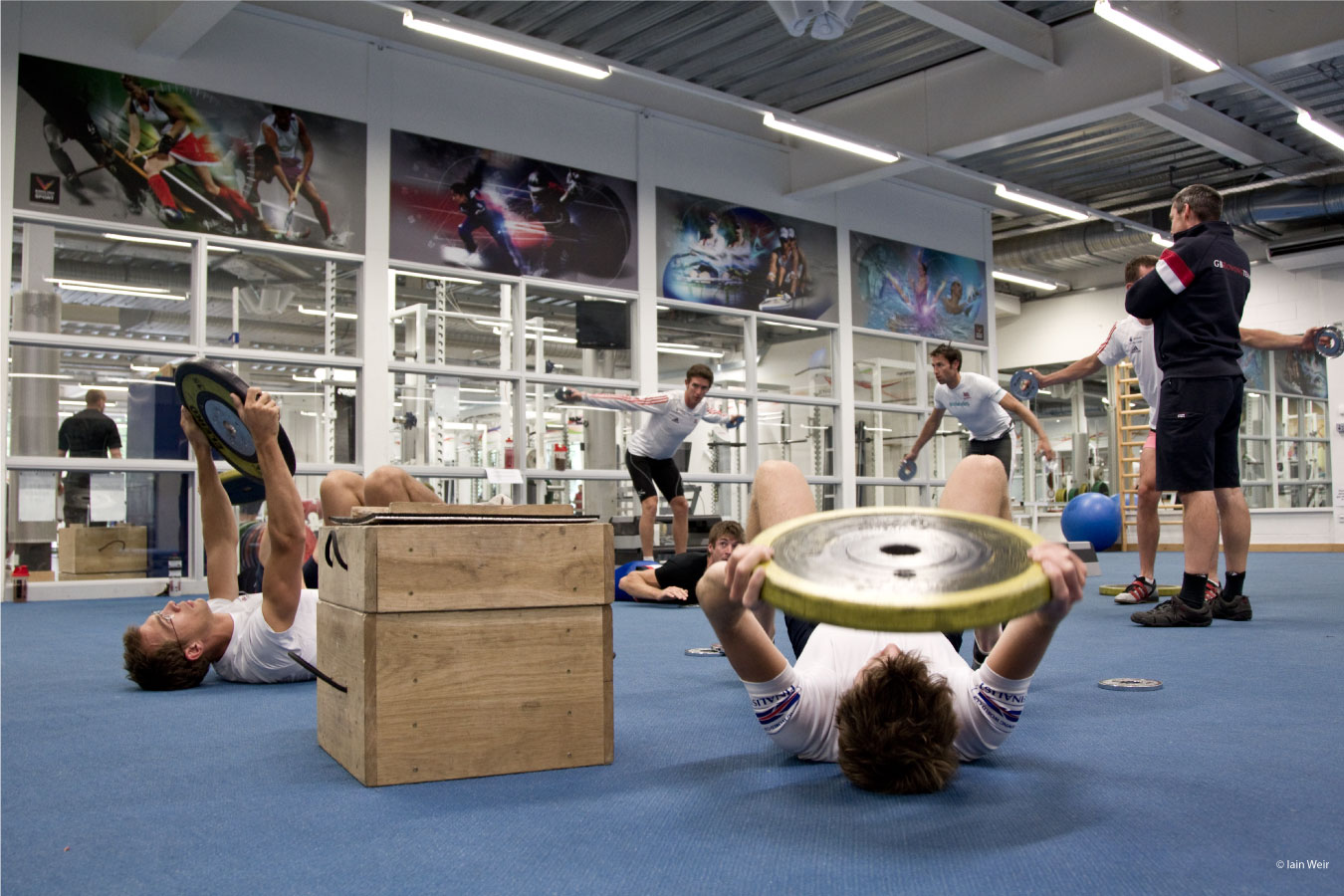 The second part of the third in a series of workshops run by British Rowing's Talent Pathway and GB Rowing Team coaches will enable you to clearly define and identify gold standard movement patterns within the upper body and direct coaching cues and interventions to correct upper body movement compensations.
Quick Facts
How much will it cost?
£27
How long is the workshop?
Three hours.
Who can attend?
Any coach who would like to know how to design and implement a tissue conditioning circuit.
How is the workshop structured?
This workshop has a mixture of both theory and practical; there will be some physical activity involved.
How do I apply?
Step 1
You should have ideally attended the previous workshops in the series:
Step 2
Check the calendar to find a workshop near you.
Then book online using our booking system.
---
Upcoming Workshops
Sorry, there are no upcoming courses.
Further courses can be found by searching on the Courses Calendar.