British Rowing Technique
As a coach do you want to know the technique the GB Rowing Team use to win medals?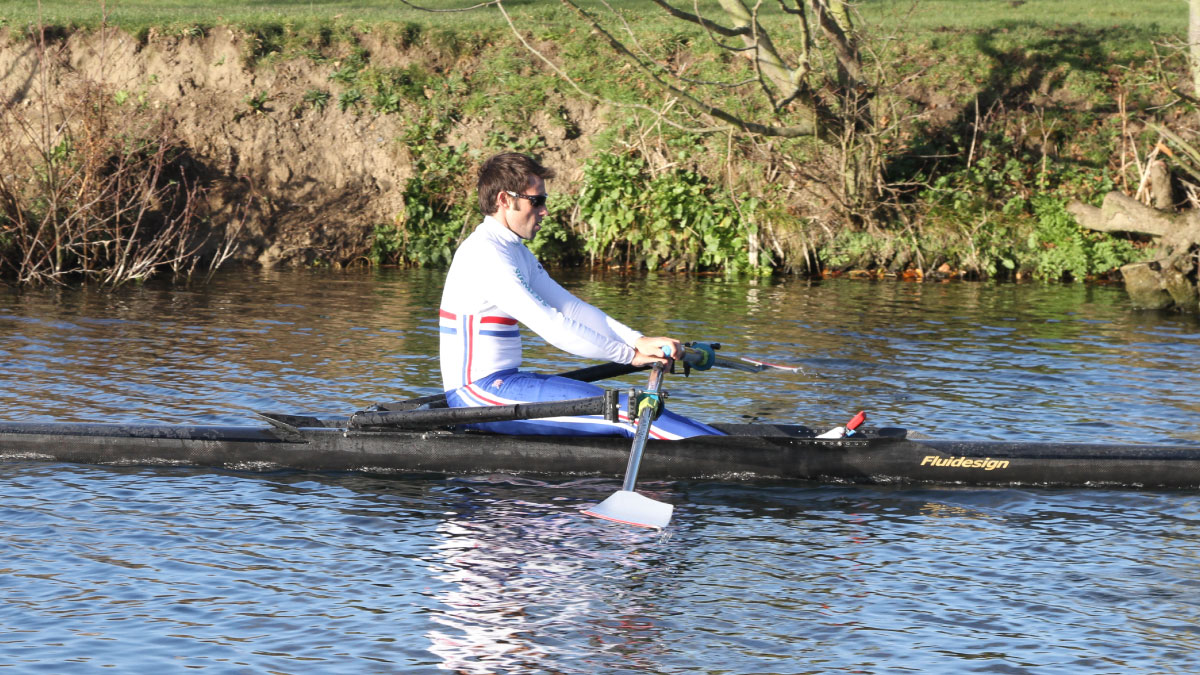 This workshop is run by the very people who train the GB athletes – British Rowing's Talent Pathway and GB Rowing Team coaches. This is the first workshop in a series of three workshops. It is designed to explain what you should be looking for during an effective stroke, focusing on the drive sequence.
Please note: To gain the most from the series of workshops it is advisable to attend in the correct sequence as they are progressive.
Quick Facts
How much will it cost?
£27
How long is the workshop?
Three hours.
What will I get out of it?
It will provide you with an opportunity to observe good technique and develop the tools to help you know what to look for.
Who can attend?
Any coach who would like to better understand what good technique is and communicate this to their rowers.
How is the workshop structured?
This workshop has a mixture of both theory and practical. Practical sessions will be done on the indoor rowing machines and you will be given the opportunity to coach, observe and correct technique.
How do I apply?
Step 1
You should already have some experience of coaching.
Step 2
Check the calendar to find a workshop near you.
Then book online using our booking system.