Growing your Club
It can be challenging growing your club membership base, particularly in highly condensed rowing areas or at the other end of the spectrum, remote locations.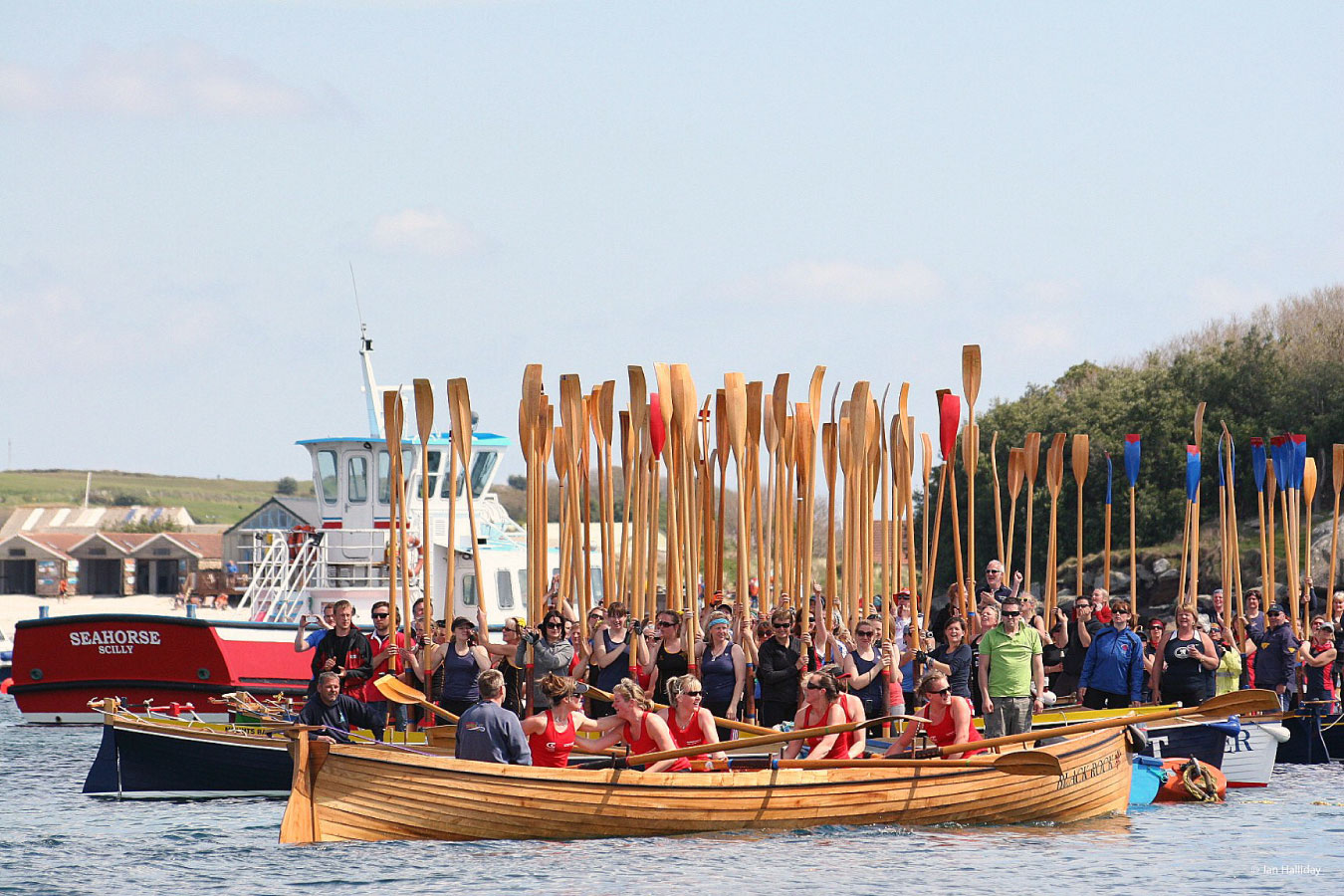 You want your club to benefit from new members, as well as providing important links with the community. This workshop is designed to give clubs the tools to effectively market themselves and promote rowing in their local area.
Quick Facts
How much will it cost?
£27
How long is the workshop?
Three hours.
What will my club and I get out of it?
By the end of the workshop you will be able to:
Evaluate your club's current position.
Recognise the local market.
Develop the right rowing offers for the right target market.
Effectively market your offerings.
Who can attend?
Anyone 18 years or older who helps with the running of their club.
How is the workshop structured?
This marketing workshop is delivered using a mix of slides, tutor lead discussion, market segmentation profiles and various marketing collateral examples.
Resources
Club data pack
Summary sheet of the market segmentation profiles
How do I apply?
Check the calendar to find a workshop near you.
Then book online using our booking system.