Facilities
There are various policies that must be complied with specific to your facility.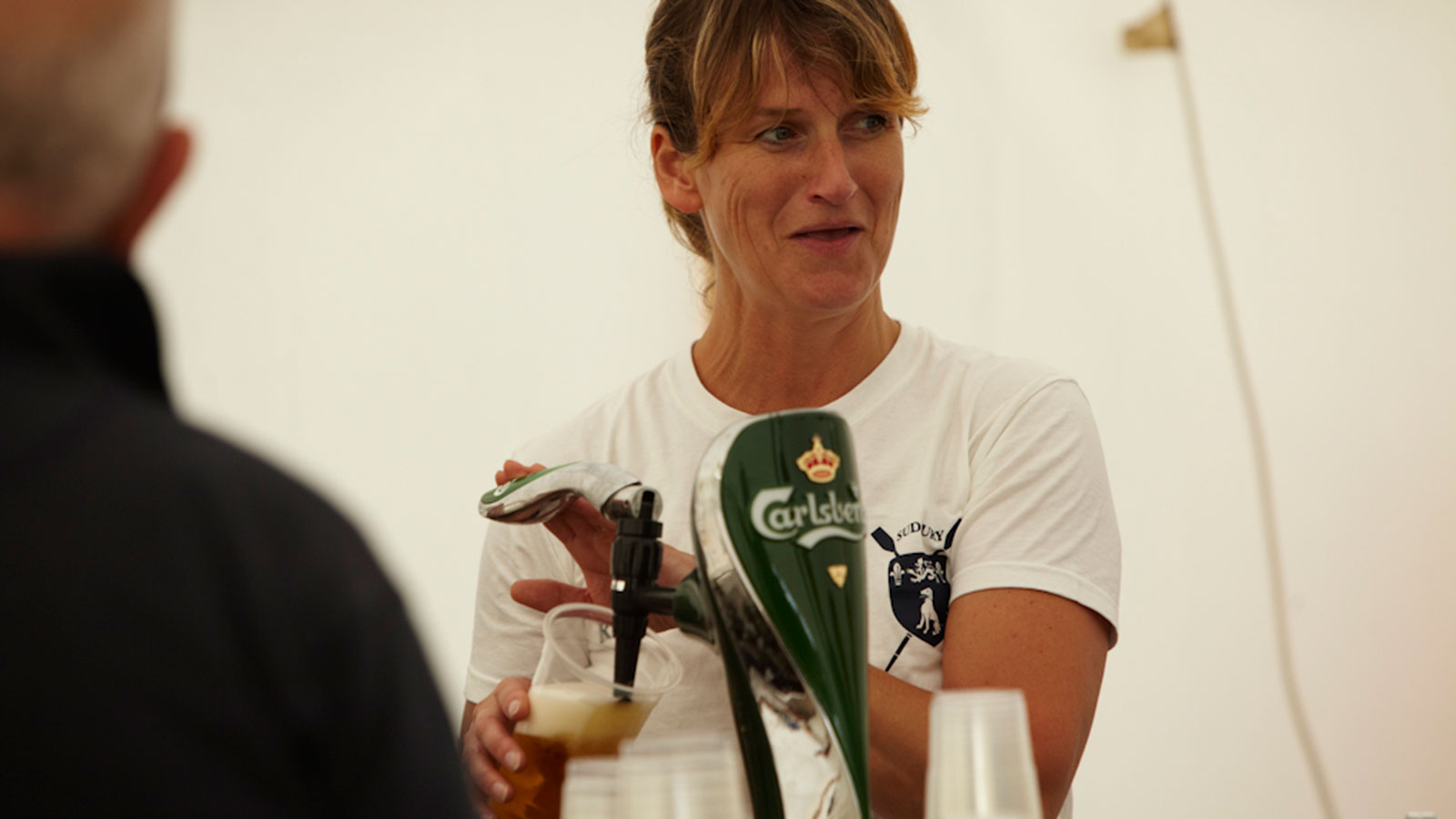 These include registering as a Community Amateur Sports Club, music licensing and sale of alcohol, the Sports and Recreation Alliance (SRA) have a lot of information on the Smart Sport section of their website.
They also conduct many surveys and comment on a range of government initiatives and policies that may affect sports clubs. Please look at their site on a regular basis and look out for references in British Rowing's Club Stream to make sure your club's views are represented and you are aware of current legislation and potential legislation that may affect you and your members www.sportandrecreation.org.uk/lobbying-and-campaigning/policyareas.
If you have specific questions about an issue at your club please contact your Community Support Manager.
British Rowing can also help with all aspects of planning and funding facilities projects. For more information on this please see the Developing your Club section.