Growing your Club
As you think about growing your club, it may be helpful to know more about the current membership.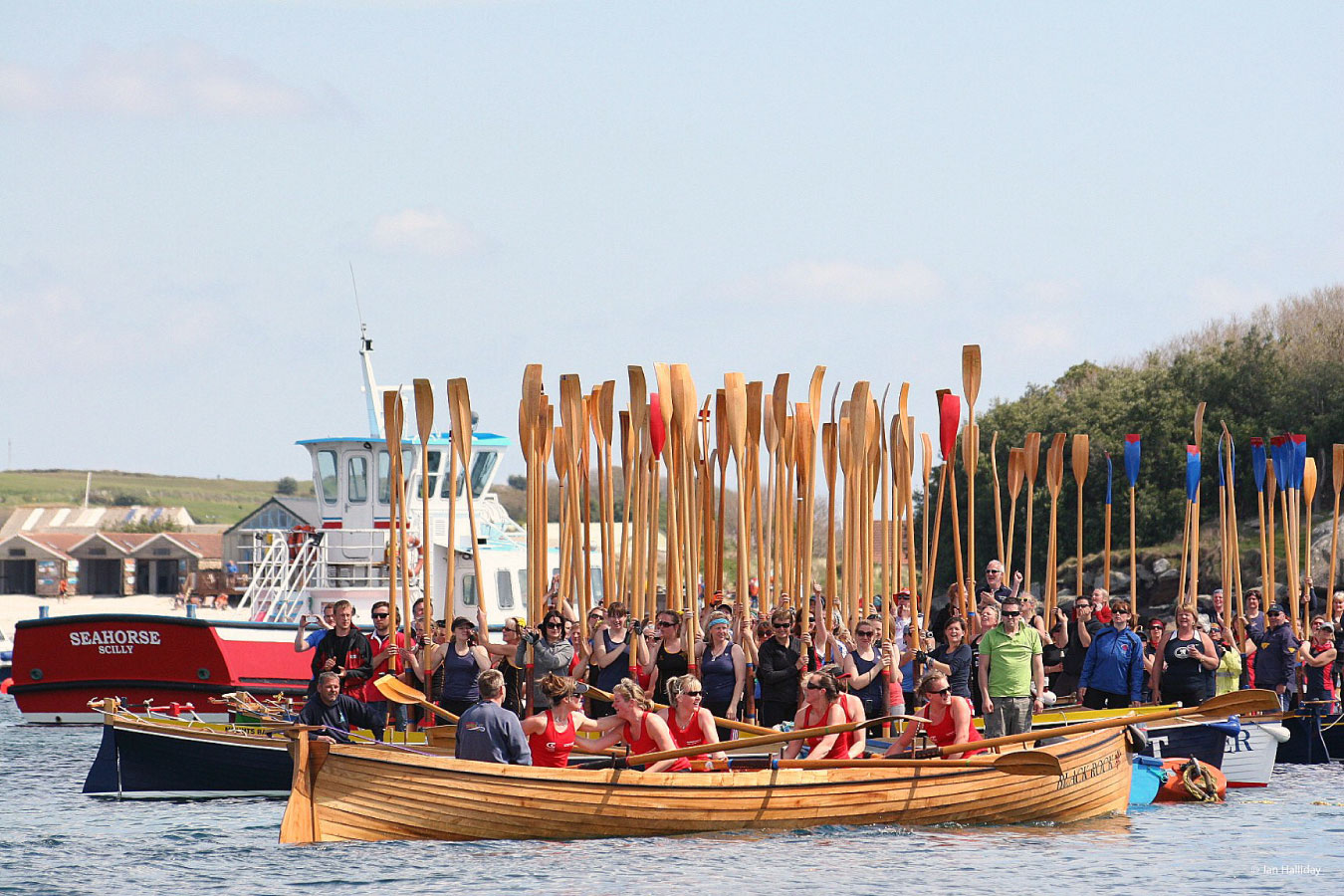 Would your club benefit from some training?
British Rowing offers the "Growing your Club" workshop. Why not check out the details and book a place.
British Rowing can provide data on club membership. If you have a data request please contact research@britishrowing.org.
The NatWest Community Regatta, hosted by Weybridge RC, is a great example of how rowing clubs can reach out to local businesses and communities to get more people out on the water and develop important local relationships. Take a look at how the hugely successful regatta came into being, and how your club can do the same…