Clubmark
What is Clubmark?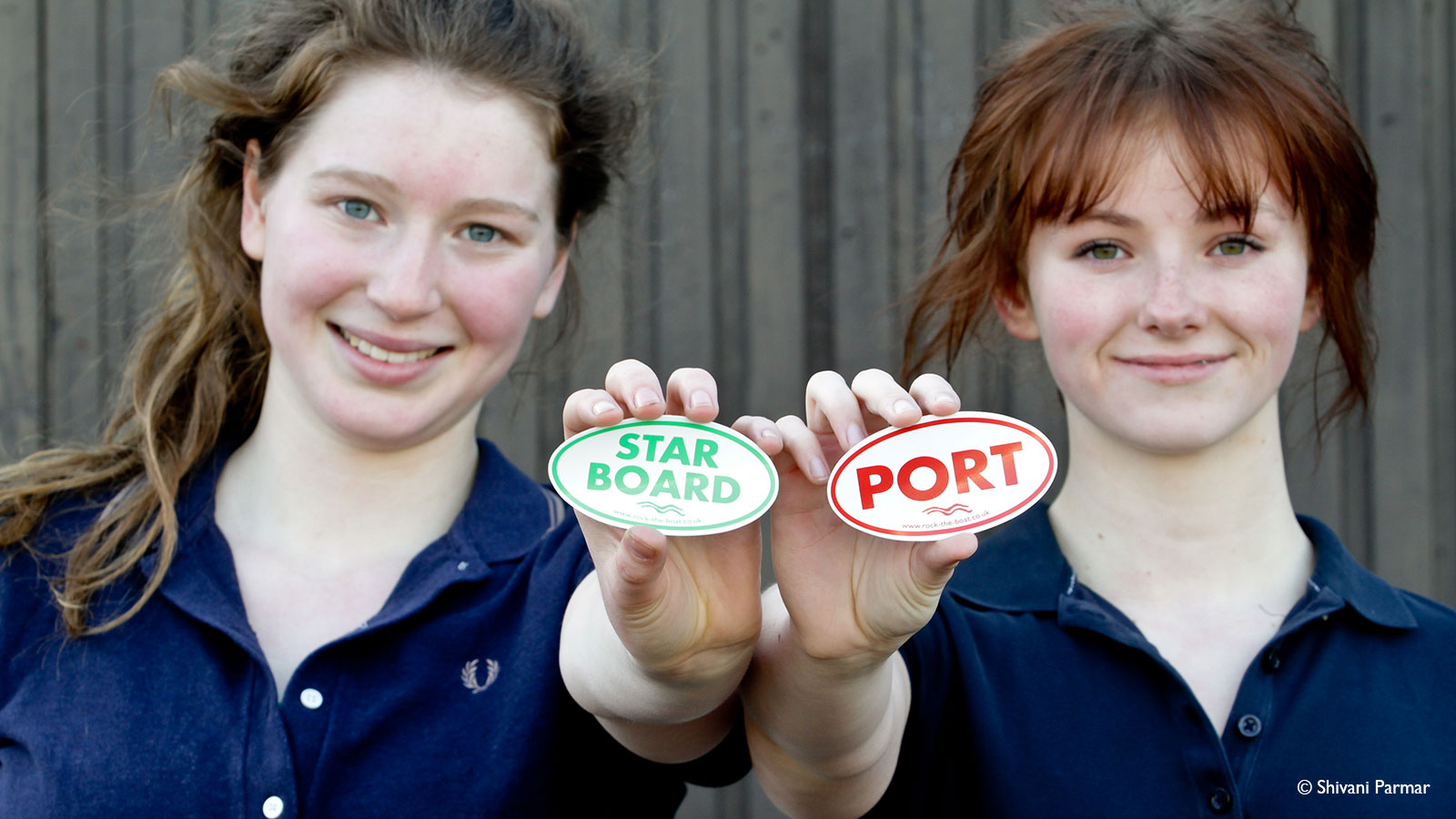 Update (November 2016): Sport England has reviewed the Clubmark scheme and recently launched a new programme with on-line portfolios and amended criteria. British Rowing has taken this opportunity to review the scheme and how best to support clubs achieving this certification. British Rowing is aware that a number of clubs have outstanding applications for Clubmark and these applications will continue to be held on file whilst we review the scheme. It is our expectation that we shall be able to communicate formally with clubs in November with details of how outstanding and future Clubmark applications will be managed. British Rowing is grateful for the patience and understanding of all clubs and partners which we conduct this exercise.
What is Clubmark?
Clubmark is an accreditation scheme run by Sport England that sets the standard for all quality sports clubs in England. It recognises high standards of safety, fairness, coaching and management. Sport England aims to help build a safer, stronger and more successful national sports club infrastructure.
What does this mean for my club?
A club that has been awarded Clubmark has demonstrated awareness of the following:
Child protection and safety
Quality coaching
Equal opportunities
Good management.
What are the benefits?
Clubs that apply receive help and support from British Rowing to achieve and maintain higher standards.
Clubs awarded Clubmark can be proud of what they have achieved. Clubmark is the national standard for quality sports clubs and more and more governing bodies of sport are adopting the scheme. Sport England is working with sports organisations, County Sports Partnerships (CSPs) and local authorities to encourage more clubs to raise standards and join.
The scheme does not simply set criteria for clubs, it provides the information and support they need to meet recognised standards of good practice.
How should my club apply?
Any club considering applying for Clubmark status should contact Elaine Murphy (Elaine.murphy@britishrowing.org). If you then decide to proceed, British Rowing will register the club as 'working towards' and you will have up to one year from the date of registration to attain accredited status. Clubs will also be supported by their CSP, who will be well versed in the current requirements.
Clubs who are looking for re-accreditation should complete the self-assessment forms below. There is also an example weekly register and plan template for information.
Use the "Clubmark Accreditation" filter on our Club Finder to find clubs that are accredited.
Document Downloads
Clubmark Acceptable Evidence Criteria