Ocean Rowing
Ocean rowing offers a highly challenging and exciting adventure particularly for those looking for an ultra-rowing challenge.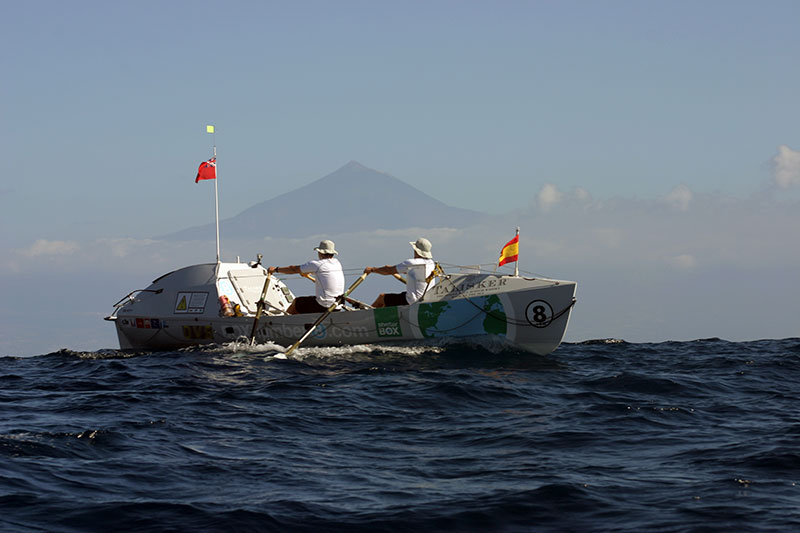 The sport of ocean rowing, or extreme rowing, started in 1896, when a pair of Norwegian fishermen decided to row from New York to Europe – a 2,500 mile journey taking 92 days and 22 hours. It was not until 70 years later that the feat was repeated by Sir Chay Blyth and John Ridgeway.
The sport has since flourished, as it offers a highly challenging and exciting adventure. Now prospective ocean rowers have the opportunity to join one of many organised races across the Atlantic or Indian Oceans, as well as the option to 'go it alone'. Although the sport is growing rapidly, only around 400 people have rowed across an ocean.
Ocean rowing boats can hold anywhere between one and 12 oarsmen, and are designed to hold the significant quantities of equipment and food that is required for a long trip at sea. Several ocean rowers have had limited or no experience of rowing before successfully completing a crossing, highlighting the fact that ocean rowing isn't just about technique and physical strength but the crew's ability to cope mentally with the challenge.