2012 World Championships
The 2012 World Championships took place in Plovdiv, Bulgaria from 14-19th August 2012.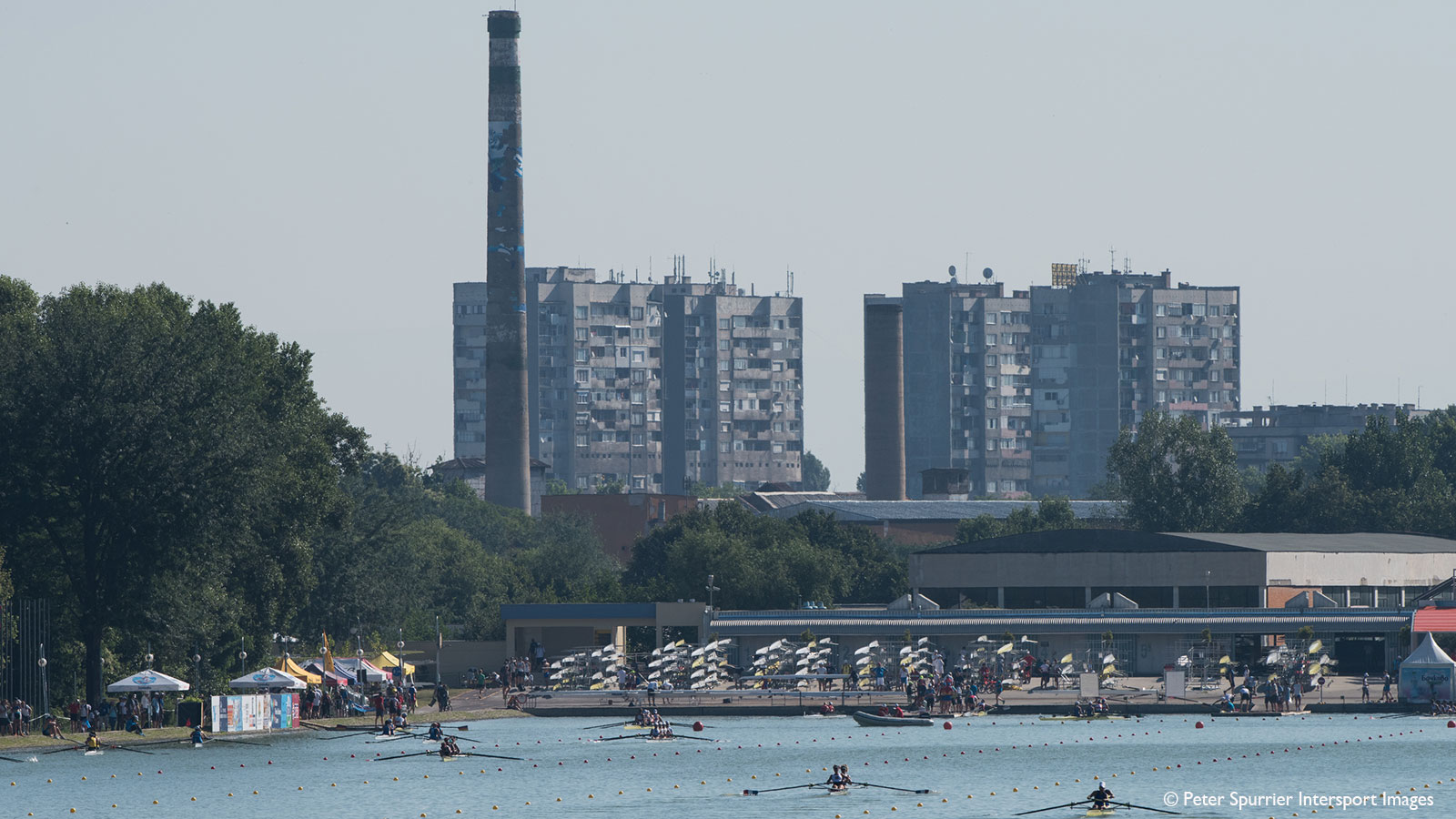 As it was an Olympic and Paralympic year the event was merged with the World Rowing Junior Championships in the absence of the Olympic and Paralympic crews. The only senior races were non-Olympic, international-calss events.
The GB Rowing Team only took one senior crew to Plovdiv in the lightweight women's single scull.