GBRT Supporters
The official supporters group of the GB Rowing Team.
The GB Rowing Team Supporters' group, or GBRTS as we are known, aims to:
actively support all GB Rowing Teams at international events
enable the wider UK rowing community to support the GB Rowing Teams
provide all supporters of GB rowers with a point of contact, information and support
act as champions of GB supporters
GBRTS is co-ordinated by a committee of volunteers comprising of parents, friends and supporters of GB rowers.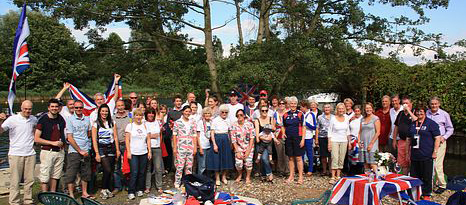 Membership
Membership of the GB Rowing Team Supporters group is open to all. We are particularly keen to welcome supporters of rowers who are new to international competition, especially those in the Junior or U23 teams.
Through our membership database we are able to identify supporters of specific events and communicate easily with these groups when teams are announced.
GBRTS Committee
Co-ordinator
Peter Beaumont
Deputy Co-ordinator
Sue Rodford
Secretary
Chris Copus
Treasurer & Membership
Glyn Groom
Committee Members
Martin Copus, Ron Paterson, Tom Rossiter
Membership of GB Rowing Team Supporters is free of charge and includes benefits such as:
Personal name badge – so you can meet and recognise other supporters at rowing events
Dedicated social media channels
Access to venue, travel and accommodation information from experienced supporters
Information about FISA Family Grandstand tickets
Flexible travel packages for Olympic regattas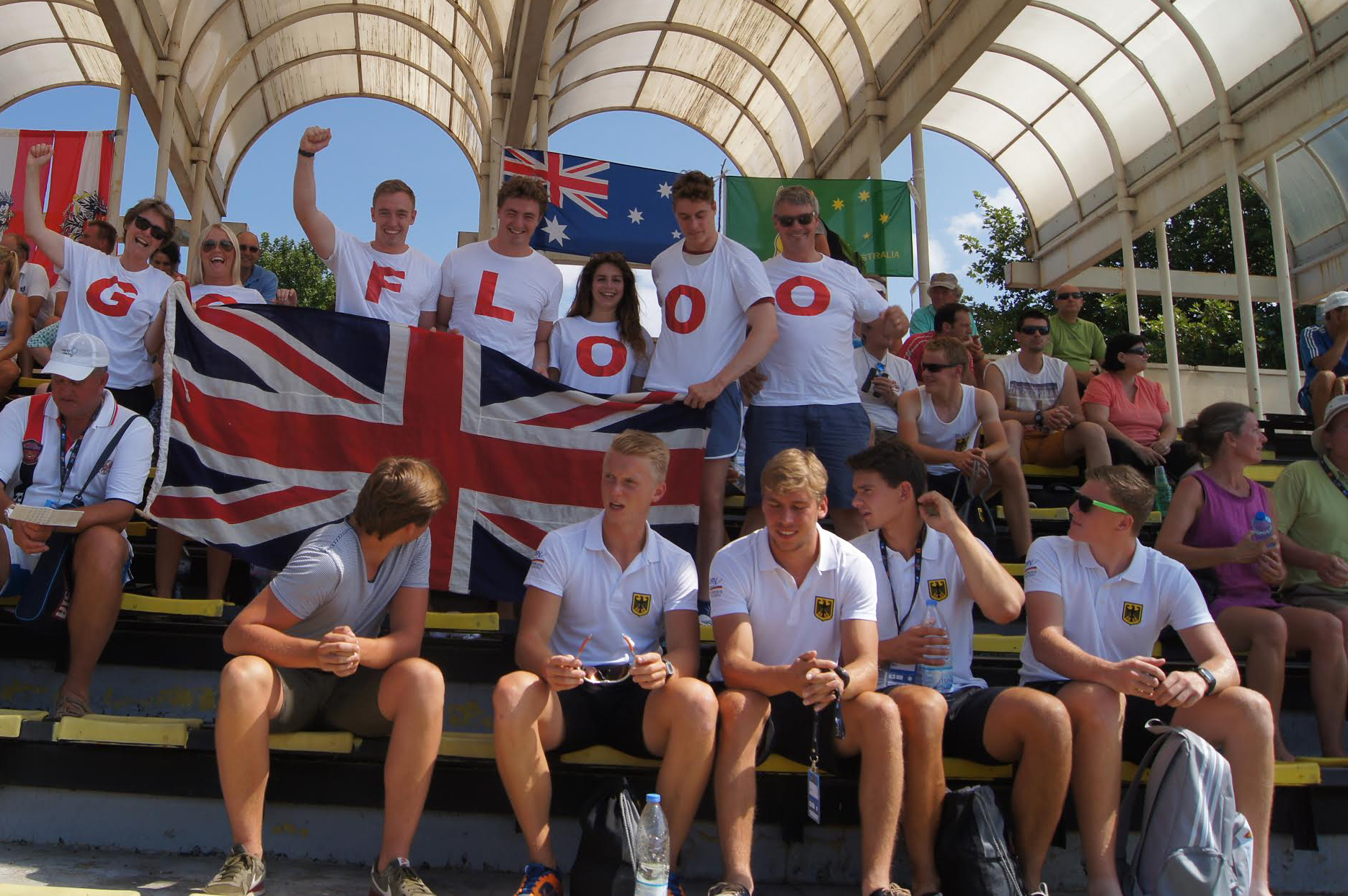 To join GBRTS or renew your membership, please complete the GB Rowing Team Supporters Club Membership Application Form.
For more information about GBRTS please email supporters@britishrowing.org