British Rowing and BUCS Talent ID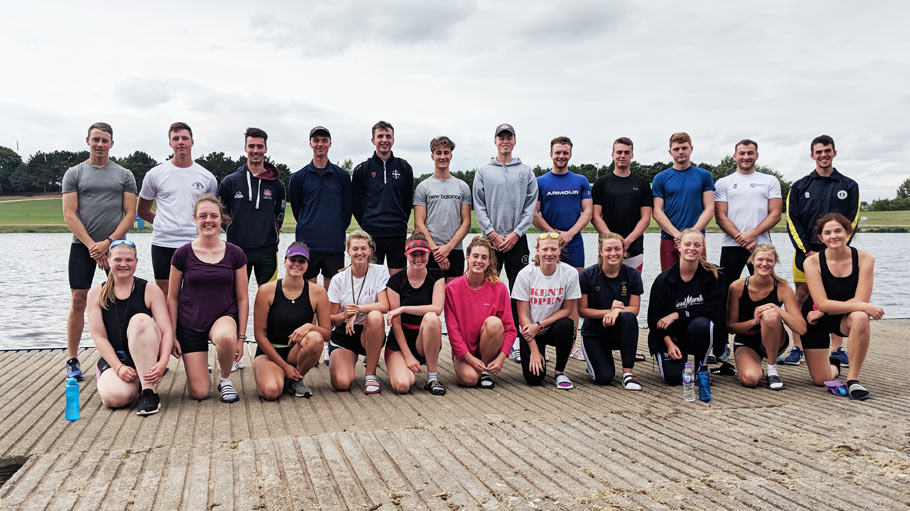 At the Rio Olympic Games, 21% of rowers representing Great Britain started their rowing career at university! If you row at university and want to see if you have the potential to make the GB Rowing Team come and visit the British Rowing tent at BUCS Regatta in May.
At the Regatta we run a quick series of tests to see if you've got what it takes to be the best. Women must be over 174cm and Men over 186cm. We'll take your name, age, height and arm span and will also test your leg/arm power. Don't worry this won't tire you out for racing at the regatta, the tests are short and sweet.
Those who show potential will be invited with their coaches to a testing day at Caversham, home of the GB Rowing Team, where we'll put you through your paces to assess your potential with further tests to measure how fit and powerful you really are.
Following this testing, a group are invited to a training camp at Caversham in September. During this week the rower and coach will have the opportunity to work with the Performance Talent team to improve your knowledge, ability and technique and therefore identify areas of improvement/development.
From here successful attendees will be invited to be part of the Performance Talent programme, where the PT coaches will work with you and your coaches to help guide you on the next stage of your rowing career.