Sculling Festival Volunteering
Be part of the British Rowing Sculling Festival and volunteer!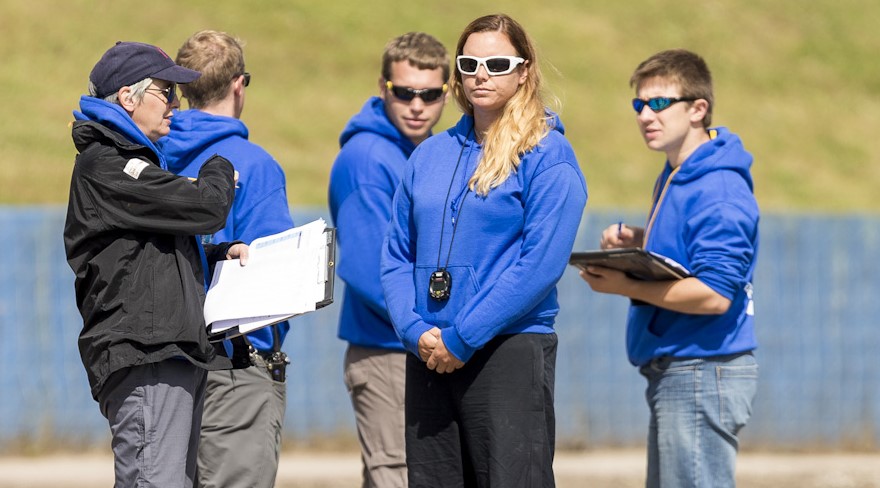 We welcome all willing volunteers with the aim of ensuring the delivery of a top class event. Coaches are also invited to assist over the weekend as we have a wide range of roles to fill.
Register your details below and receive a free Skills Workshop led by GBRT Start Manager Steve Gunn on Friday 12th August.