Spectators
Come join us in Peterborough to watch the Junior Inter-Regional Regatta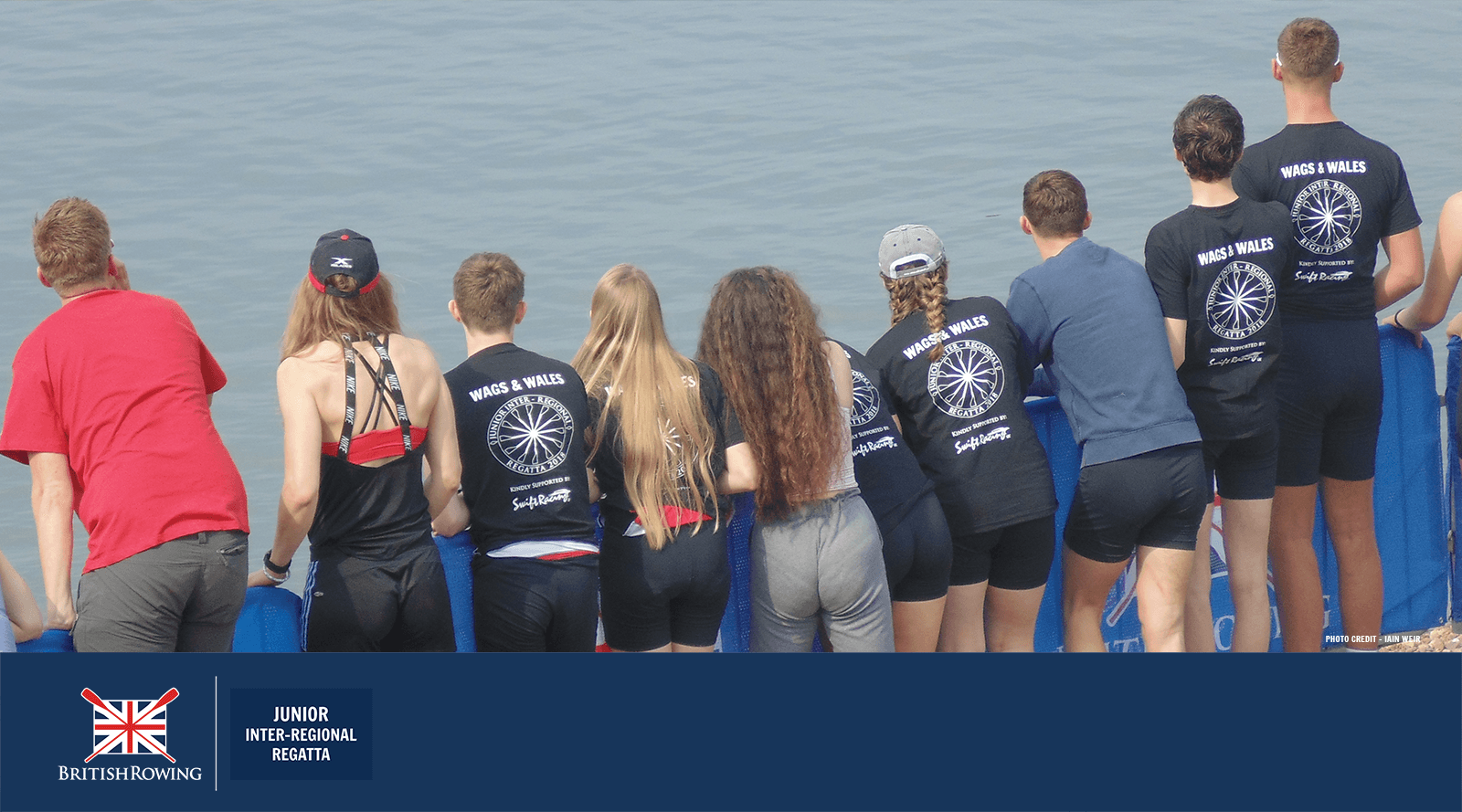 The Junior Inter-Regional Regatta is a fun and competitive event for junior rowers aged between 14 and 16 years old, giving them the opportunity to represent their region at the start of the international pathway. Racing is side-by-side over 1,000m, with each of the twelve British Rowing Regions represented at the event.
You can expect great racing and lots of talented rowers who have aspirations to represent their country.
It's a non-ticketed event, and makes for a great day out while enjoying other local attractions.
For the latest information on the Junior Inter-Regional Regatta, follow British Rowing on social media and the hashtag, #JIRR19.
Car parking
Parking is available on site in designated car parks.