Spectators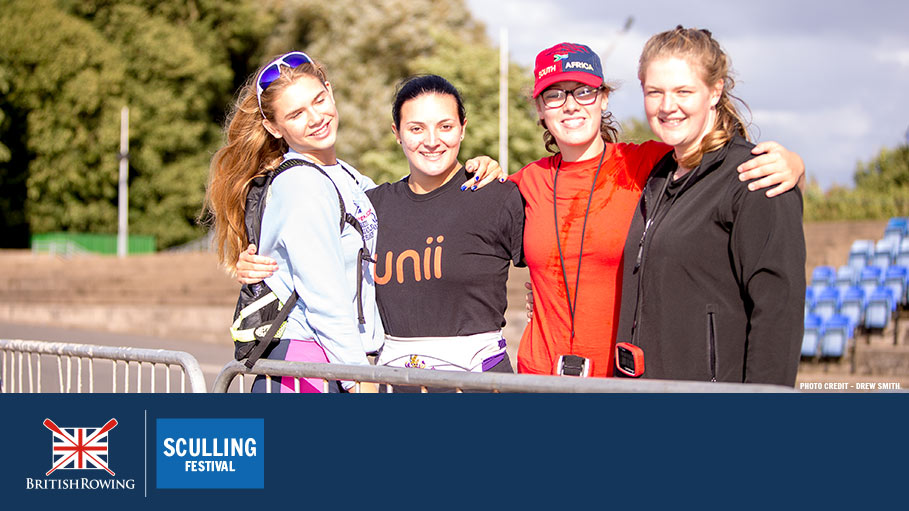 The British Rowing Sculling Festival is a fun and competitive event that challenges a sculler's technical skills, manoeuvrability and competency.
This unique event is run as an omnium over two days, with points from individual events contributing to the overall ranking of each sculler.
You can expect great racing, thrills and spills from the skills on the course, and lots of talented rowers who have aspirations to represent their country.
It's a non-ticketed event, and makes for a great day out while enjoying the rest of the parkland.
For the latest information on the British Rowing Sculling Festival, follow British Rowing on social media and the hashtag, #BRSF18.
Car parking
Parking is available on site in designated car parks.
The National Water Sports Centre will be charging the following for parking.
All trailers to be charged £5 for the weekend. Cars (including those towing) to be charged £5 per day.