Spectators
Come join us at Strathclyde Country Park to watch the British Rowing Masters Championships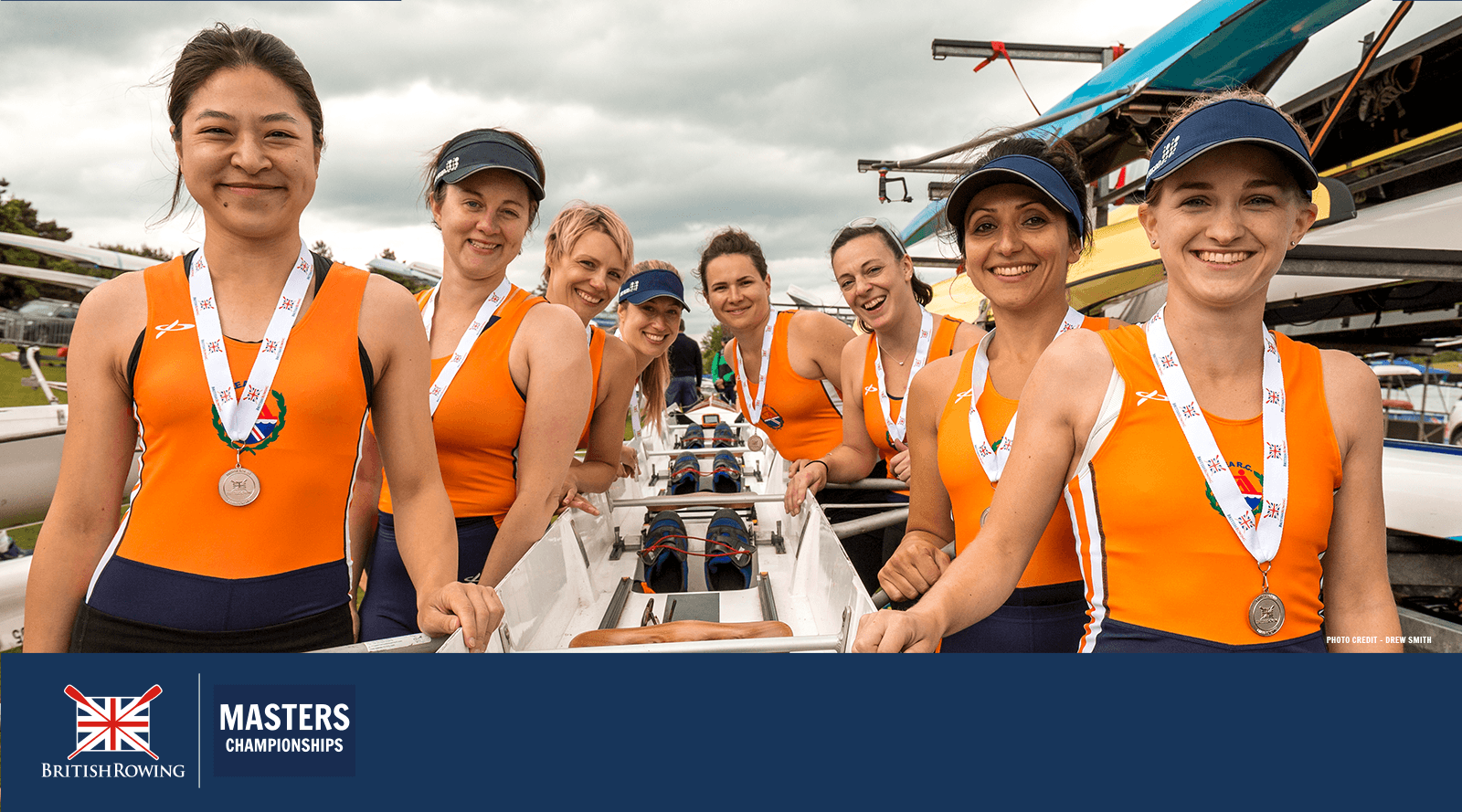 Enjoy a great day out at the National Water Sports Centre and watch the UK's masters rowing community going head-to-head in a bid for the medals.
Tickets
British Rowing Masters Championships is a free, unticketed event.
Timetable
Racing will get underway by 9am every day and conclude by 5pm. (subject to schedule)
Car parking
Parking is available on site in designated car parks.