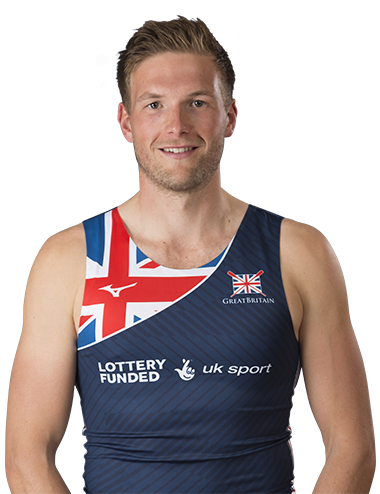 Tom Ford
Rower - Men's Squad
Date of Birth: 3rd Oct 1991 (27 years old)
Club: Leander Club
Height: 190cm
Hometown: Holmes Chapel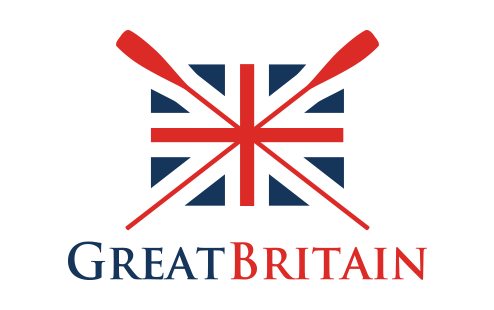 Intro
Double world university gold medallist and U23 international Tom Ford has his sights set on a podium spot in Tokyo in 2020.
Newcastle University graduate Ford was first selected for the GB Rowing Team at U23 level in 2013. He raced in the men's eight at the World Rowing U23 Championships in Linz, finishing fifth; the following year he was part of the GB under-23 men's eight that placed sixth, and the gold-medal winning FISU men's eight.
After university, Ford joined Leander Club to train full-time, and won the Ladies' Challenge Plate at Henley Royal Regatta in 2016.
He was invited to train full time with the GB Rowing Team in 2017, taking a place in the men's eight at the first World Cup in Belgrade, winning silver. He stayed with the eight until the third World Cup, where he joined up with fellow Newcastle graduate Tim Clarke in the pair, finishing second. The duo competed in the coxed pair at the World Championships in Sarasota-Bradenton with cox Harry Brightmore, where they finished fourth.
On The Water
GB Competitive Record
| World Rowing Championships | | |
| --- | --- | --- |
| 2018 | | M4- |
| 2017 | 4th | M2+ |
World Rowing Championships:

2018
M4-
World Rowing Championships:

2017
4th
M2+
| European Rowing Championships | | |
| --- | --- | --- |
| 2018 | | M4- |
| 2017 | 5th | M8+ |
European Rowing Championships:

2018
M4-
European Rowing Championships:

2017
5th
M8+
| World Rowing Cup Regattas | | |
| --- | --- | --- |
| 2018 Belgrade | 5th | M4- |
| 2017 Lucerne | 8th | M2- |
| 2017 Poznan | | M8+ |
| 2017 Belgrade | | M8+ |
World Rowing Cup Regattas:

2018 Belgrade
5th
M4-
World Rowing Cup Regattas:

2017 Lucerne
8th
M2-
World Rowing Cup Regattas:

2017 Poznan
M8+
World Rowing Cup Regattas:

2017 Belgrade
M8+