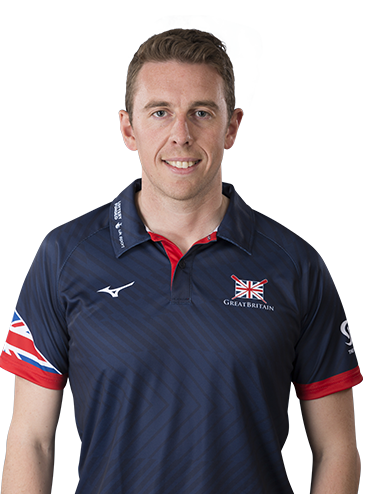 Tom Dyson
Lead Coach - Paralympic Pathway - Men's Squad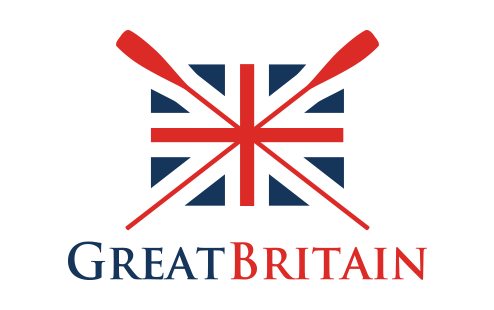 Intro
Head of Olympic and Paralympic Performance Delivery. Tom has played a major part in the overall success of the team, and was instrumental in GB Para rowing's impressive winning streak at the 2016 Rio Paralympic games.
Tom Dyson began coaching rowing during a year out at The Kings School Paramatta in Sydney, Australia, working with year nine youngsters and shadowing the then Head Coach, Andrew Randell.
He joined the GB Rowing Team in 2007 as a performance coach with the para rowing squad; he was appointed Acting Lead Coach in September 2008 and took up his current post as Lead Coach in 2009. During this time Tom has coached AS (Arms and Shoulders) single sculler Tom Aggar to 3 consecutive World titles, and the LTA (Legs, Trunk and Arms) mixed coxed four to 2.
Tom Dyson was accepted onto the 2011-2013 intake for UK Sport's Elite Coaching Apprenticeship Programme; the scheme is designed to accelerate the technical and personal development of high performance coaches by pairing apprentice coaches with mentors, and is also an opportunity to learn from coaches in other elite sports.
Tom lists the 2015 World Rowing Championships in Aiguebelette as his proudest achievement as a GB Rowing Team coach – all four Paralympic boats placed in the top 2 spots.
In 2022 Tom became Head of Olympic and Paralympic Performance Delivery.
On The Water
Rio 2016 Olympiad: 2013 – 2016
Since 2014 Tom has been in charge of the LTA (Legs, Trunk and Arms) mixed coxed 4. This crew – Grace Clough, Pamela Relph, Daniel Brown, James Fox and cox Oliver James – have held the world title for the past two years. They produced some outstanding performances in 2015, including setting new World Best times on two consecutive days at the 2015 World Rowing Championships, and went on to secure a gold medal finish at the Rio Paralympic Games.
During the 2015 season Tom also coached Rachel Morris in the AS single scull to a fine World silver medal, and she topped this in 2016 Rio with a well-deserved gold.
London 2012 Olympiad: 2009 – 2012
During the London Paralympiad, Tom coached Tom Aggar in the AS single scull to some exceptional victories – most notably, a 13 second margin over the silver medallist at the 2010 World Rowing Championships – and a creditable 4th place in the London Paralympic Games.
Beyond The Boat
Tom's rowing career began when he volunteered to cox his sister's J15 quad. Later, aged 14, he started rowing at Evesham Rowing Club before moving on to row at RGS Worcester in his final school year. While studying Natural Sciences at Cambridge University, Tom rowed with the university lightweight team for two years, graduating in 2006.
Outside of work, Tom enjoys running and playing pool, and he admits that he was once a dab hand with a circus diablo.
Tom lives in Sindlesham with his wife Helene and their cocker spaniel.