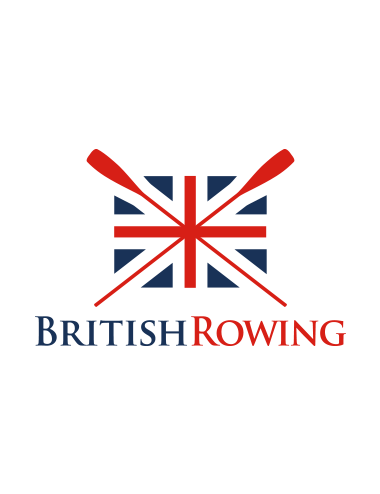 Ross Jarvis
Rower - Men's Squad
Date of Birth: 19th Aug 1994 (28 years old)
Club: Leander Club
Height: 189cm
Hometown: Upminster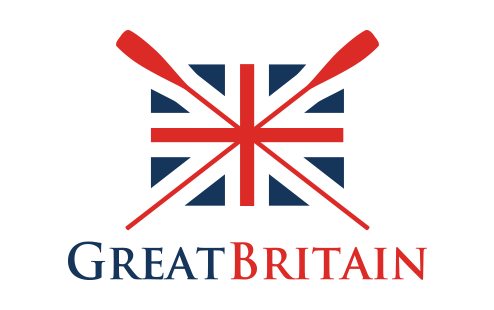 Intro
Silver medallist at U23 level, Ross Jarvis made his debut with the GB Rowing Team senior squad at the 2017 World Cup regatta in Lucerne.
A former swimmer and cross country runner, Jarvis took up rowing when he moved to Australia in 2010.
Ross was selected to race for GB in the men's four at the 2015 World Rowing U23 Championships, and took home an impressive silver medal.
In 2017 he was selected in the second men's four boat at the World Cup in Lucerne, finishing 10th.
He is a graduate economics from Harvard University.