Paul Thompson MBE
Chief Coach for Women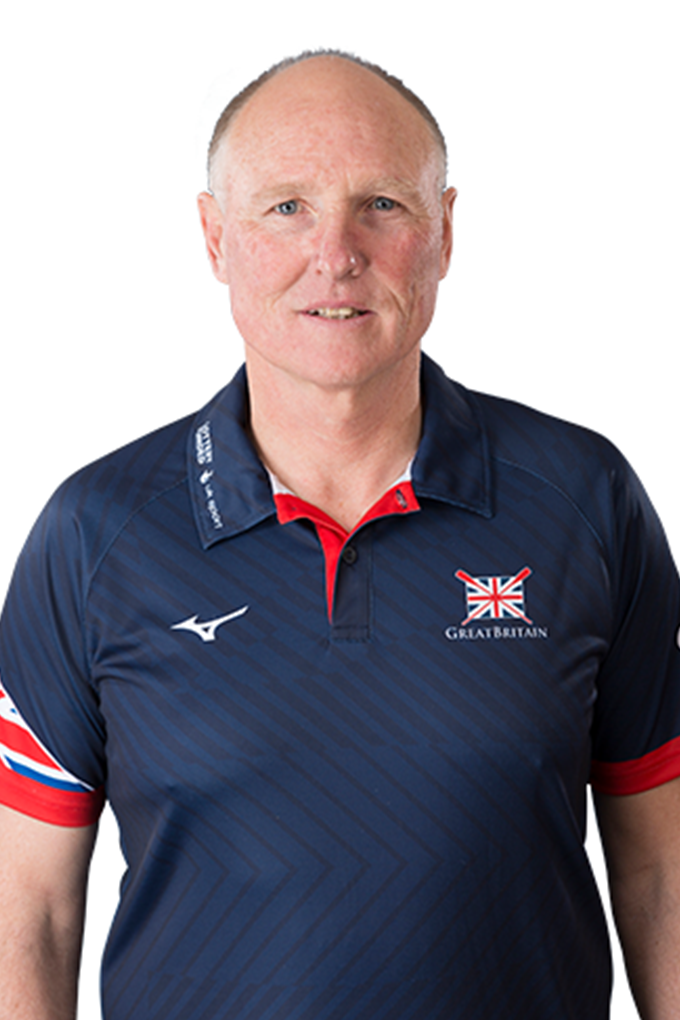 Paul is the GB Rowing Team's Chief Coach for Open Women and Lightweights.
At London 2012 Paul Thompson coached the women's double scull of Katherine Grainger and Anna Watkins to Olympic gold.
Overall the women and lightweight squads in London won three gold medals and two silvers – a remarkable success story.
On The Water
©Peter Spurrier/Intersport Images
Paul joined the British Rowing coaching staff in 2001 and was the Lead Coach for Women at the 2004 Olympic Games in Athens, leading the coaching team to produce three medal winning boats. This was a major breakthrough for GB Women's Rowing whose first ever Olympic medal was won in Sydney in 2000. The silvers in the quad and pair and the bronze in the double meant that every open weight female athlete returned with a medal.
In 2003 Paul coached Katherine Grainger and Catherine Bishop to a gold medal in the women's pair at the World Rowing Championships in Milan. They had a good season, winning the World Cup Series, but saved their best for last, rowing through the field in the World Rowing Championship's final to take the title by storm. This was Britain's first Olympic Class women's gold for five years.
After Athens Paul was promoted to GBRT's Chief Coach for Women and Lightweights. He personally coached the women's quad in the Beijing Olympics, winning gold at the 2005 Worlds in Gifu, Japan. In 2006 they were disappointed to win silver behind Russia in front of a home crowd at Eton but four months later were awarded gold when one of the Russian crew was found guilty of a doping violation and the crew was disqualified.  At the 2007 Worlds in Munich the quad capped off an excellent season by winning gold. Paul was awarded International Rowing Federation Coach of the Year and the 2007 women's quad was awarded with Female Crew of the Year. At the 2008 Beijing Olympic Games he coached the women's quadruple scull to a silver medal.
Paul was awarded an MBE in the 2013 New Year Honours List.
Paul is a former Australian squad rower and began his coaching career in Canberra, Australia, his home town. In 1996 he coached the women's pair to an Olympic gold medal, Australia's first for a women's boat. He followed this with a silver in the same class at the Sydney Olympics.
Paul acquired British nationality in 2007. He graduated from the university of Canberra and worked at the Australian Institute for Sport until 2000 as senior rowing coach. He is also the recipient of an Australian Sports Medal. He lives in London with his wife Alison.