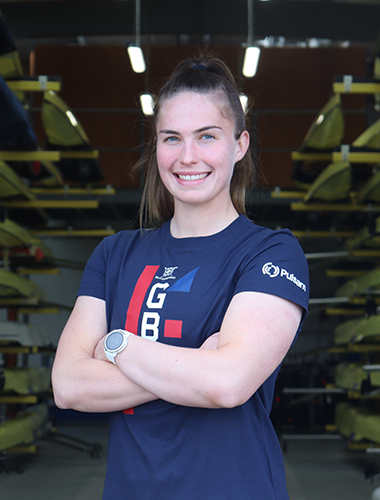 Lauren Irwin
Rower - Women's Squad
Date of Birth: 20th Aug 1998 (24 years old)
Club: Leander Club
Height: 186 cm
Hometown: Peterlee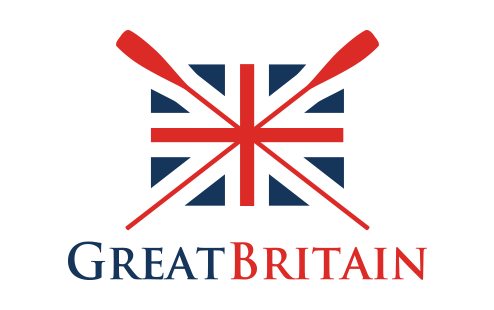 Intro
Lauren won silver in the women's eight at the 2022 European Rowing Championships.
She started rowing when she was 14 years old when a PE teacher at St Bede's Comprehensive School entered her in a local indoor rowing competition.
This led to her joining the 'High Performance Programme' aimed at juniors in her local area who showed potential, run by Wade Hall-Craggs and students at Durham University, where she studied Sport Exercise and Physical Activity.
She then joined her local rowing club and attended her first Junior World Rowing Championships in 2016. She was selected for the U23 World Championship from 2017-2019, winning gold in the coxless four at the last of these.
Lauren's senior debut was at World Cup III in 2021 also in the four. She raced in the four again at World Cup III in 2022.
On The Water
2016 – Junior World Rowing Championships in W2-
2017 – U23 World Rowing Championships W4-
2017 – U23 European Bronze Medalist in W8+
2018 – U23 World Rowing Championships in W8+
2019 – U23 World Champion in W4-
2021 – First Senior Debut 4th Place in W4-
Winner of Henley Royal Regatta in The Remenham Challenge Cup and The Town Challenge Cup
2021 – Fours Head winner in Coxed 4
2022 – Women's Eights Head Winner
Beyond The Boat
Music: Anything and everything!
Films/TV: Favourite series is Vampire Diaries
Hobbies: Reading, seeing friends, cooking, travelling and retail therapy
Sports I follow: CrossFit, Athletics, Formula 1, Team GB at the Summer and Winter Olympic Games.
If I wasn't a rower I would love to have my own business, go back into studying and challenge myself with other sports.