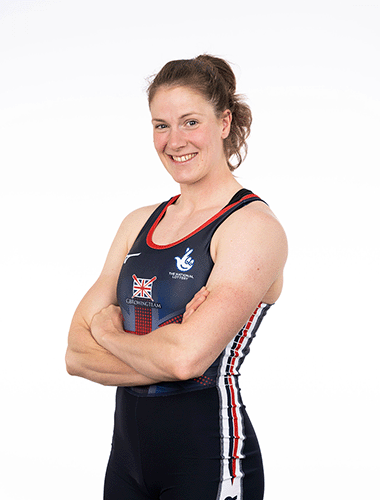 Georgie Brayshaw
Rower - Women's Squad
Date of Birth: 14th Oct 1993 (30 years old)
Club: Leander Club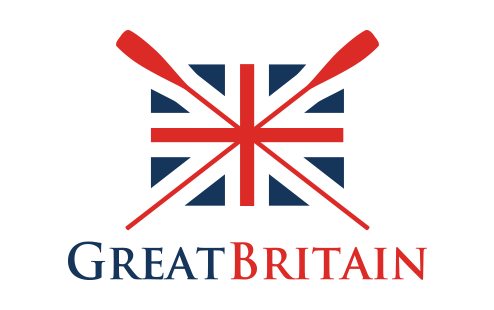 Intro
Georgie Brayshaw is reigning European champion in the women's quad sculls (W4x).
After first racing for GB at World Cup II in 2019, Georgie was selected for her first international Championships in 2022.
A member of the W4x, she and her crew finished fourth at World Cup I but doubled up in double sculls, where she and partner Lola Anderson won the silver medal ahead of their crewmates. The 4x then took silver at World Cup III before winning a superb gold medal at the European Rowing Championships. They went on to take the bronze medal at the World Championships that year.
In 2023, Georgie won bronze again in the Women's quad at the European Rowing Championships.
On The Water
GB Competitive Record
Year
Event
Position
Boat
2023
European Rowing Championships
Bled, SLO
W4x
2022
World Rowing Championships
Racice, CZE
W4x
2022
European Rowing Championships
Munich, GER
W4x
2022
World Rowing Cup III
Lucerne, SUI
W4x
2022
World Rowing Cup I
Belgrade, SRB
W2x
2022
World Rowing Cup I
Belgrade, SRB
4
W4x
2019
World Rowing Cup II
Poznan, POL
16 (4 in Final C)
W2x
Year:

2023

Event:

European Rowing Championships
Bled, SLO

Position:

Boat:

W4x
Year:

2022

Event:

World Rowing Championships
Racice, CZE

Position:

Boat:

W4x
Year:

2022

Event:

European Rowing Championships
Munich, GER

Position:

Boat:

W4x
Year:

2022

Event:

World Rowing Cup III
Lucerne, SUI

Position:

Boat:

W4x
Year:

2022

Event:

World Rowing Cup I
Belgrade, SRB

Position:

Boat:

W2x
Year:

2022

Event:

World Rowing Cup I
Belgrade, SRB

Position:

4

Boat:

W4x
Year:

2019

Event:

World Rowing Cup II
Poznan, POL

Position:

16 (4 in Final C)

Boat:

W2x