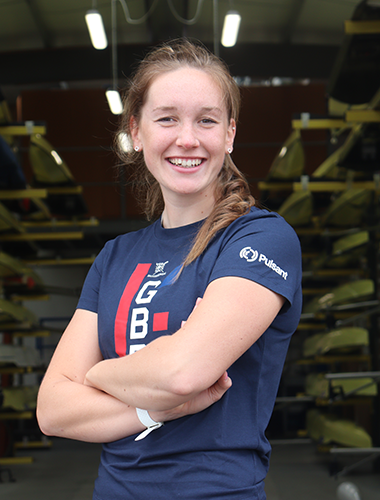 Esme Booth
Rower - Women's Squad
Date of Birth: 23rd Dec 1998 (24 years old)
Club: Leander Club
Height: 193 cm
Hometown: Stratford–upon-Avon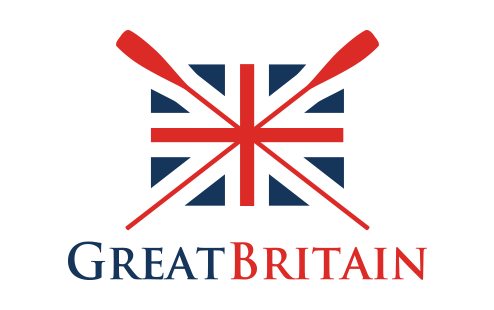 Intro
Esme Booth won two silver medals at the 2022 European Rowing Championships.
She originally took up rowing when her name was pulled out of a hat for a local primary school competition to try out rowing. Inspired, she joined the local rowing club and fell in love with being out on the water with her friends.
Esme first represented GB at the World Rowing U23 Championships in 2019, where she finished seventh in the pair.
Her debut appearance in the senior team came in 2021 at the World Cup III regatta, which saw her come fourth in the coxless four.
Throughout 2022 she has raced in a pair with Emily Ford, winning at World Cup I and taking the bronze medal at World Cup III before securing the silver medal at the European Rowing Championships, where the duo doubled up into the eight, gaining a second silver.
Esme's aspiration is to be an Olympic champion and share rowing with as many people as they can along the way.
Beyond The Boat
Music: When I am not training, something chilled along the lines of Jack Johnson and Passenger
Films/TV: Gavin and Stacey or a good documentary
Hobbies: Walking, traveling, cycling and trying new coffees.
If I wasn't a rower…. I would be supporting individuals with disabilities or those with long term health conditions to try new sports and take on new adventures.