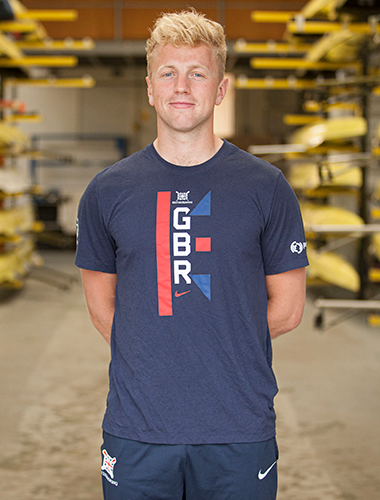 David Bewicke-Copley
Rower - Men's Squad
Date of Birth: 21st Sep 1997 (25 years old)
Club: Oxford Brookes University BC
Height: 194cm
Hometown: Lutterworth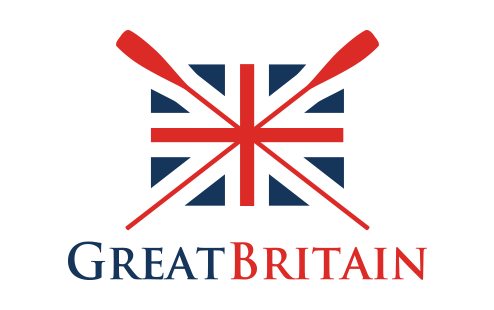 Intro
David Bewicke-Copley is currently reigning European Champion in the men's eight.
David started rowing in 2012 after being inspired by the London Olympics and encouragement from coaches at school.
He represented GB for four years at U23 level from 2016-2019, winning silver, bronze, silver and finally gold, all in the men's eight (BM8+).
After racing in the men's coxless four (M4-) at World Cup III in 2021, he made his senior championships debut in 2022, winning gold in the men's eight (M8+) at the European Rowing Championships.
David aspires to win the Olympics and to be a better person when he leaves the sport than when he entered it.