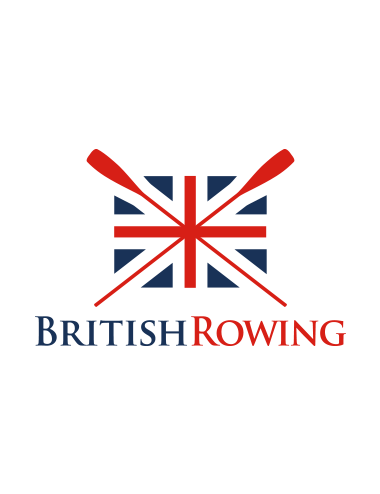 Andy Joel
Rower - Men's Squad
Date of Birth: 8th Jun 1995 (28 years old)
Club: Leander Club
Height: 189cm
Hometown: Windsor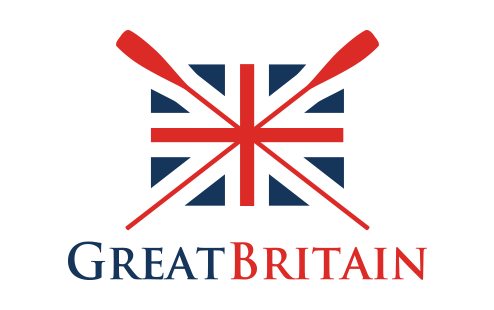 Intro
Talented sculler Andy Joel has an impressive record of domestic and international success.
Andy Joel's debut with the GB Rowing Team senior squad came at the 2017 World Cup regatta in Belgrade where he was selected for the 'B' men's quadruple scull with U23 teammates Harry Leask, Rowan Law and Harry Glenister.
He was first picked for the GB Rowing Team in 2013 where he raced in the junior men's quad, and earned a seat in the U23 M4x in 2015 and 2016. Alongside his international performances, Andy has won at Henley Royal Regatta for two consecutive years: the Prince of Wales Challenge Cup in 2015, and Queen Mother Challenge Cup in 2016.
Beyond The Boat
Andy is a dab hand with a camera, and would consider a future career as an event photographer – that or a school or university rowing coach.
After training Andy can be found on the sofa at home watching a film – Fight Club gets top marks from him, "it explores some fascinating ideologies about society and masculinity".
His dream dinner party guests include Nigel Farage, lead singer of the Arctic Monkeys Alex Turner, and "save the best until last", Margot Robbie. For ethical, environmental and health reasons, Andy tries to stick to a plant based diet, so vegetable dhansak curry is his go-to post race food.
Andy hates getting wet shoes.