What we do
Rowing is an incredibly varied and versatile sport and activity.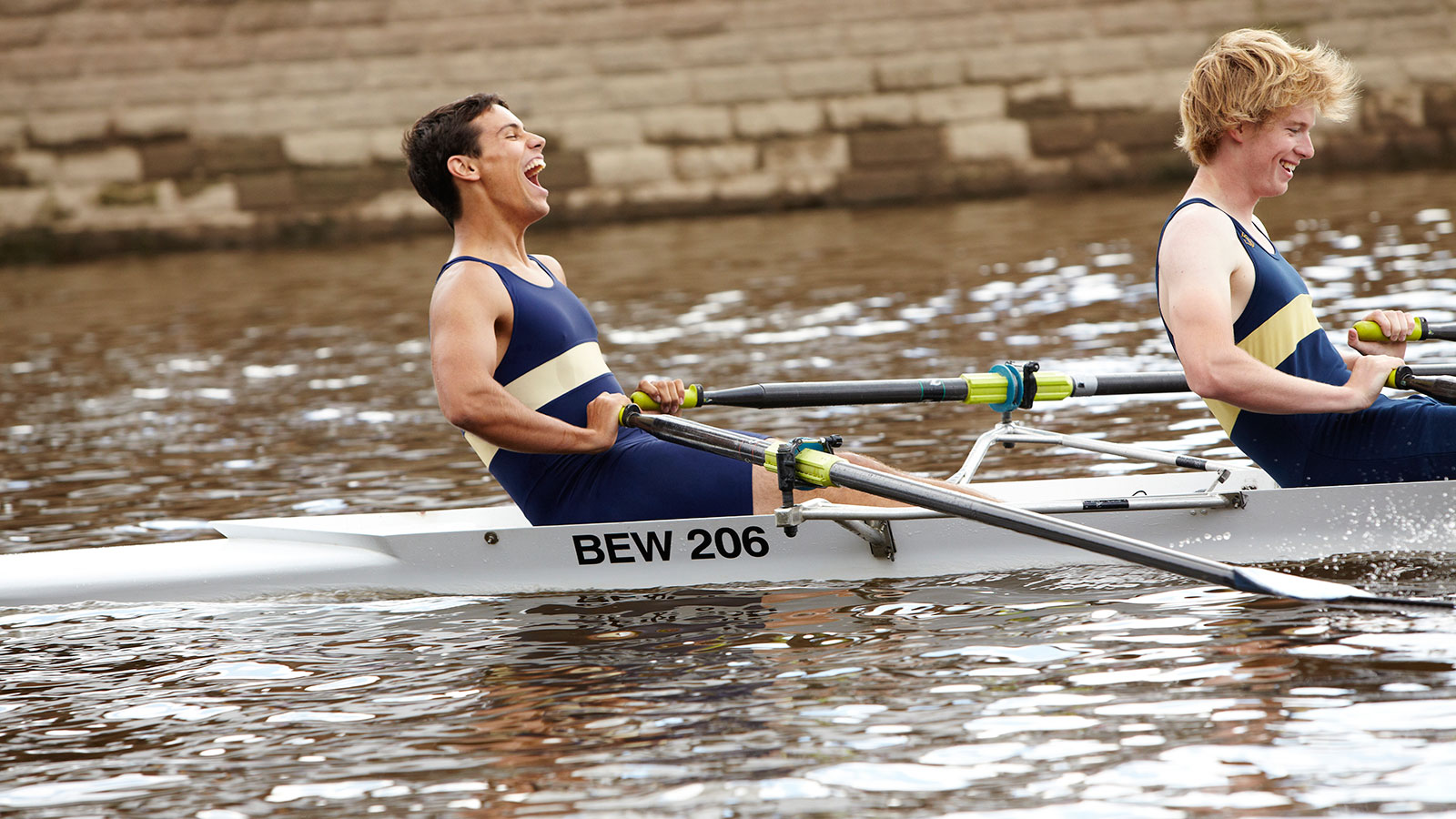 You can take part in rowing on lakes, rivers and reservoirs, you could try your hand at coastal and surf-rowing and even tackle ocean crossings. We have a Club Finder and British Rowing staff around the country who can help you get started and find a way of rowing that suits you.
It's all about having fun, making friends, being healthy, and sometimes just escaping to a wonderful stretch of water.
Our Explore Rowing Programme introduces a more flexible approach to rowing, using new, wider boats, making it easier for anybody to enjoy rowing.
Our 'Explore Rowing' clubs and new activities are committed to finding innovative ways to row so that we can keep people participating whatever their lifestyle.