Diversity Statement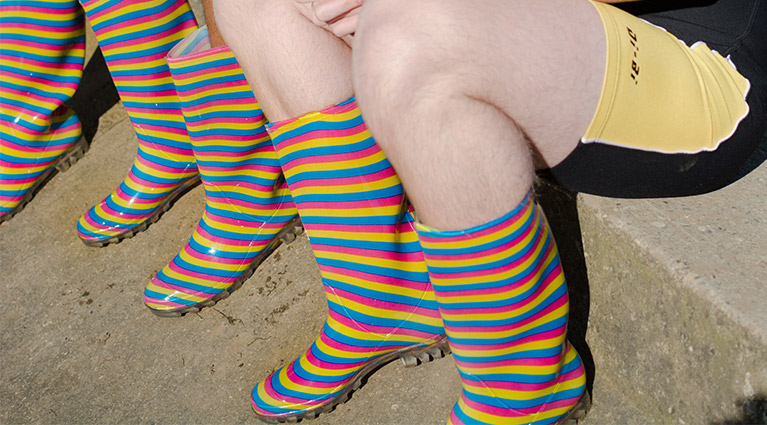 British Rowing is committed to ensuring that rowing is an accessible and inclusive sport that provides opportunities for enjoyment and achievement at all levels.
At its meeting in September 2017, the Board re-stated its commitment to our core values and to making rowing even more accessible and inclusive. Working closely with the Sport Committee, the Board will endeavour to increase the diversity of volunteers, participants, coaches and staff and will carry out initiatives to encourage more women, people with disabilities and people from black and ethnic minorities to become more actively involved in all aspects of British Rowing's activities.
Once our work with Sporting Equals and other related groups is further advanced the Board proposes to re-examine the statement, making it more open and more specific to the rowing community.
Download the British Rowing Diversity Statement here