August September 2019 Rowing & Regatta magazine is out
The latest Rowing & Regatta magazine is now available to digital subscribers – and the print edition is in the post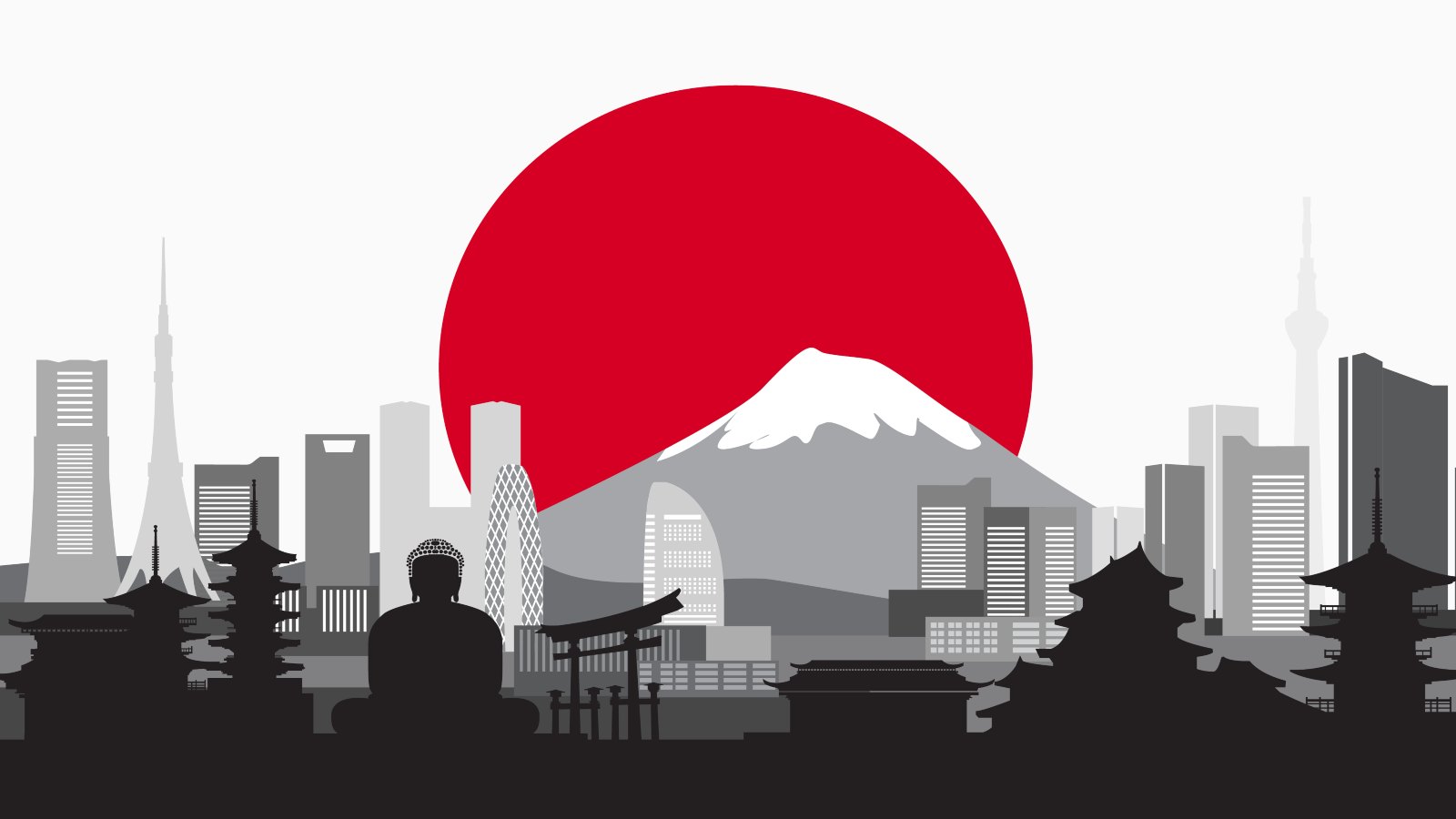 The August September Rowing & Regatta looks ahead to the Tokyo 2020 Olympic and Paralympic Games, with the GB Rowing Team qualifying ten Olympic-class boats and three Paralympic-class boats at this month's World Rowing Championships. In addition to our Worlds report, Martin Cross talks to Brendan Purcell, British Rowing's Director of Performance, about his role in building team spirit and cohesion in an exclusive interview.
Back in August, the world's top juniors tested out the Olympic regatta course at Tokyo and Rowing & Regatta includes thoughts on the championships and venue from GB junior coach Mark Wilkinson and junior rower Miles Devereux.
The Tokyo theme continues with Japanese lightweight rower Ayami Oishi sharing insights into the local rowing scene plus our coaching section explores the meticulous preparation needed to compete at the Games next year.
GB Rowing Team chef Marcin Mazur provides three delicious recipes
After a packed summer of racing we also celebrate other highlights of the season, including GB's best-ever performance at the U23s, the British Rowing Junior Championships and Masters, and of course the inaugural Beach Sprints.
Our new series on technique spotlights British Rowing's High Quality Land Training programme, all designed to help you be the best rower you can be. With this in mind, there's also plenty of nutritional content – GB Rowing Team chef Marcin Mazur provides three delicious and easy-to-make recipes while Jacqueline Birtwisle gives the lowdown on superfoods.
Meanwhile, don't miss the digital edition – it's jam-packed with extra content including our regular Rowing Moments photo gallery, university tips and special kit feature, complete with reader competition.
Access the digital Rowing & Regatta magazine
British Rowing members are entitled to receive the print and digital magazine free, as part of their membership. Did you know that digital subscribers have access to over eight years' worth of Rowing & Regatta magazines, with topics searchable on our archive? It's a fabulous resource of coaching, technical and nutritional tips from our GB Rowing Team experts so don't miss out!
From Friday 13 September, the August September 2019 Rowing & Regatta will be downloadable on digital and the print edition will be posted direct to British Rowing members.
Find out how to subscribe to our digital edition here.