Berry fruit ripple
This berry pudding is light and delicious – and it's easy to make too!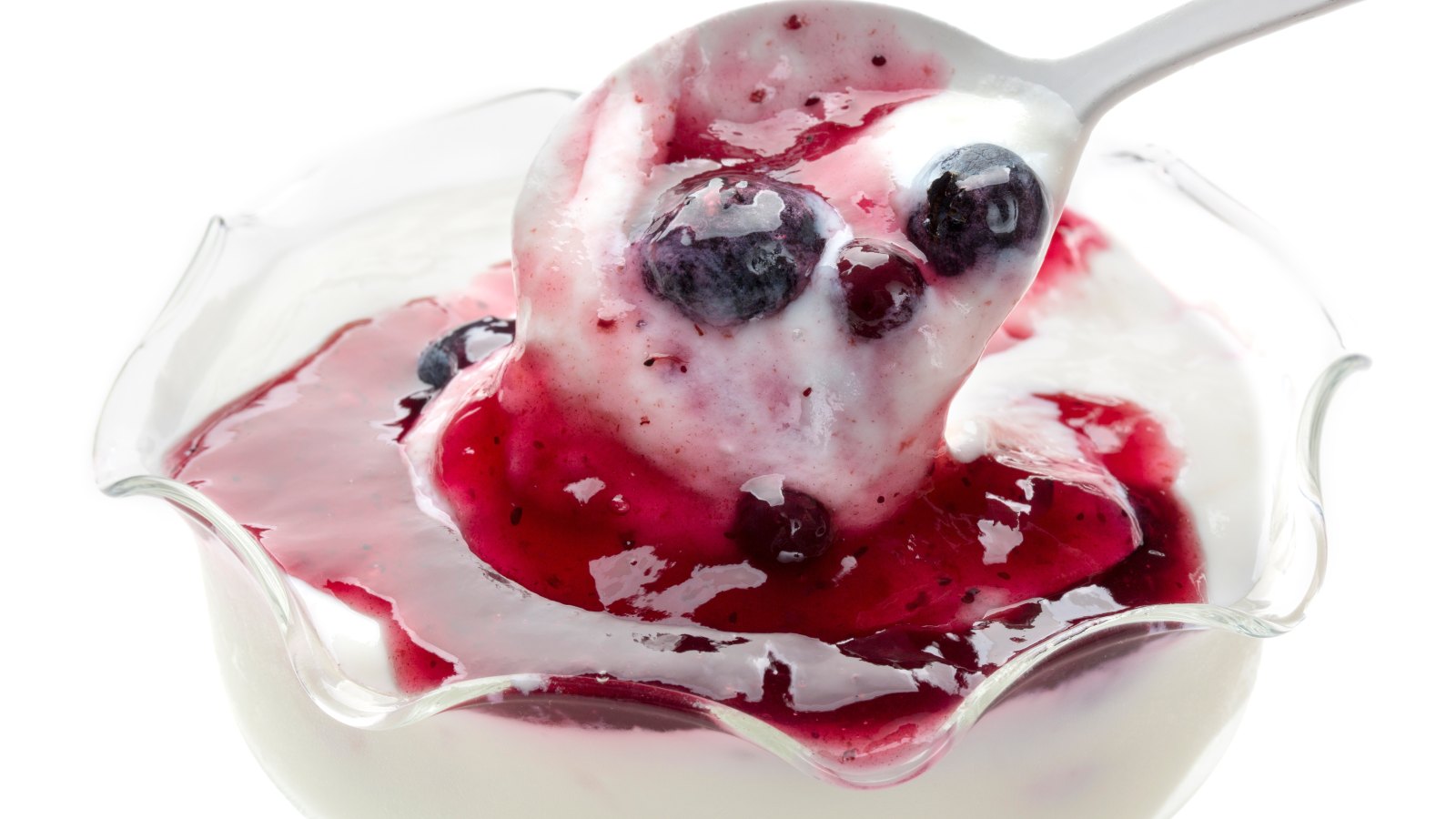 If you're looking for a summer treat that's easy to make then this berry fruit ripple from Jacqueline Birtwisle, Rowing & Regatta magazine nutritionist, might just fit the bill.
Ingredients
Juice of one lime
75g fresh raspberries or strawberries
75g fresh blueberries
50g caster sugar
2 x 250g tubs of quark (soft cheese)
200g half fat creme fraiche
4 tsp grated dark chocolate
(optional for decoration)
How to make it
1. Place the lime juice, berries and caster sugar in a pan. Heat gently, stirring occasionally until the blueberries pop and release their juices. Leave to cool.
2. Reserve a couple of spoonfuls to decorate, and sieve the remaining fruit mix or blend to a puree.
3. Mix together the quark and the berry puree in a bowl. Tip the creme fraiche on top and stir only once or twice to create a ripple through the berry mixture.
4. Put into individual bowls and chill until ready to serve.
5. Spoon the remaining berries over each bowl, just before serving, and decorate with a teaspoon of grated dark chocolate.
This recipe originally appeared in Rowing & Regatta magazine – find out more here.