Clubs at risk of being suspended from entering competitions
The deadline for completing British Rowing affiliation has passed and the following clubs are now at risk of being suspended from racing until this is completed.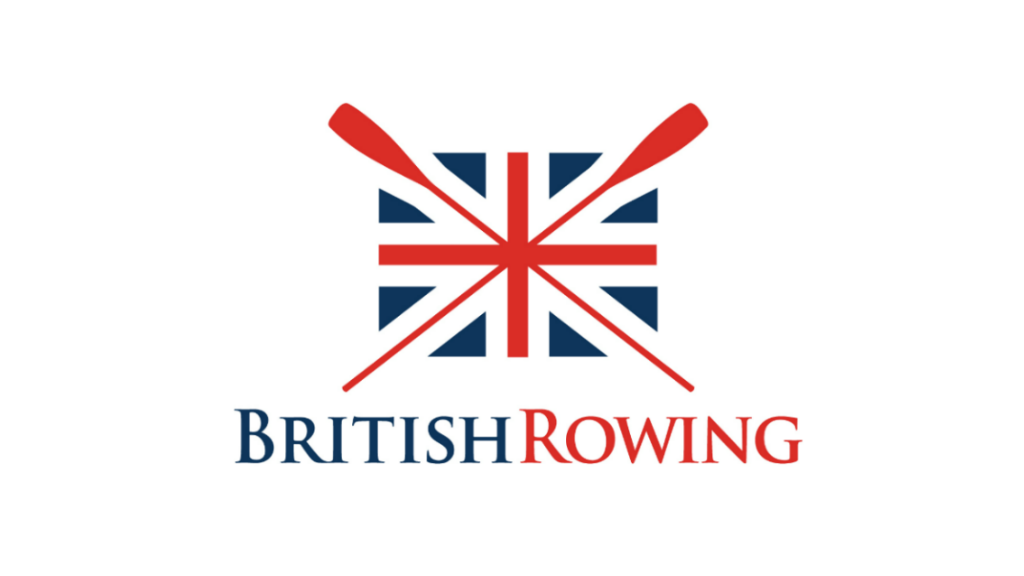 Firstly, many thanks to all of those clubs that have completed their affiliation to British Rowing for 2019/20, which was due on April 1, 2019.
As of noon on Monday, 15 April 2019, the rowing clubs, schools and universities listed below have not completed the affiliation process via the British Rowing ClubHub Portal, and are therefore at risk of being suspended from entering British Rowing affiliated competitions. We only do this as a last resort, so if your club is on this list please do give this your attention as soon as possible.
To complete your affiliation, either your Club Secretary, Club Treasurer or ClubHub Admin should login to their account at https://britishrowing.azolve.com and follow the process as outlined in the document here.
If for any reason you are unable to access your Club's profile, or if you need any other assistance, please email us at clubs@britishrowing.org.
The affiliation process includes declaring all club members, the option of uploading an up-to-date club constitution, insurance documentation and club rules, updating committee details and finally paying for affiliation. This can all be done online through the ClubHub Portal.
Please note that clubs who remain in arrears after six months (from 1 April 2019) will be disaffiliated from British Rowing. After this time, we will require any club wishing to re-affiliate to do so as a new club.
---
Clubs still to complete the affiliation process as at 15 April, noon:
East Midlands
STBC Club
Eastern
Black Prince BC
Hereward Rowing Club
Infidel, The, Boat Club
Old Norvicensians Boat Club
Oundelian BC
Northampton, The University of, Rowing Club
St Edmund's College (Cambridge) Boat Club
Berkhamsted School Boat Club
Northern
Craster Coastal RC
Thames Upper (TU-1)
St Antony's College Boat Club
Thames Upper (TU-2)
Phyllis Court Rowing Club
Reading School Boat Club
Thames Upper (TU-3)
The 1921 Club
Thames Upper (TU-4)
Thames London (TL-5)
Richmond Bridge, The, Boat Club
Brunel University Rowing Club
St James Boat Club
Thames London (TL-6)
Roehampton University Rowing Club
Thames London (TL-7)
Eyre Club
James Allen's Girls School Boat Club
Thames London (TSE-8)
Spitfire Boat Club
WAGS
Fuzzy Duck BC
Meles BC
Wessex & South East Coast
Bexhill Rowing Club
Bournemouth Collegiate School Boat Club
Canford Crocodiles Boat Club
Icena Club
West Midlands
Western
Mayflower Offshore Rowing Club
Yorkshire
Gorse, The, Boat Club
Leeds Beckett University Rowing Club
Scarborough ARC