April May 2019 Rowing & Regatta magazine is out
The April May Rowing & Regatta magazine has a new look with a fresh and contemporary redesign to reflect the modern brand values of British Rowing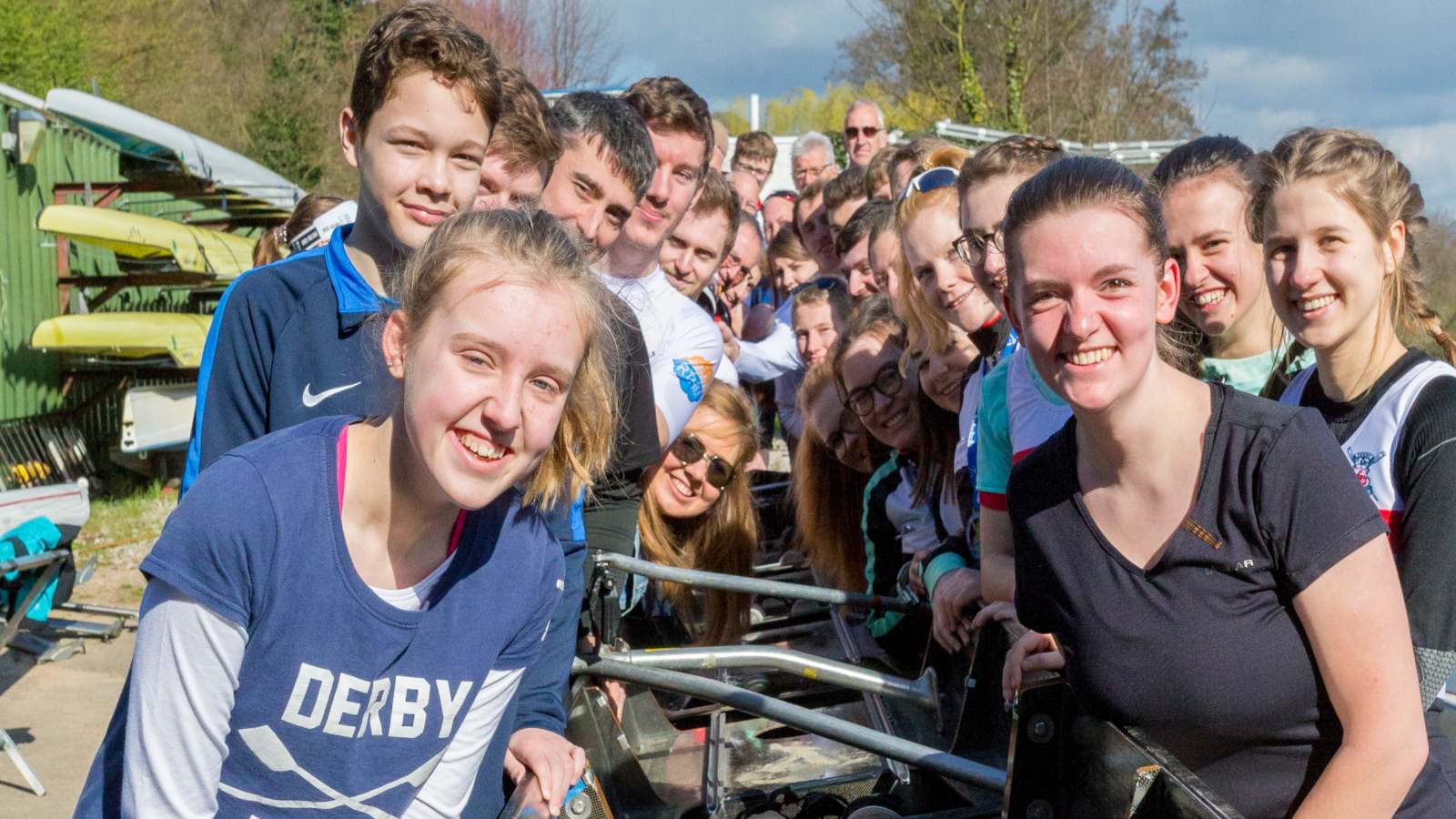 The April May edition of Rowing & Regatta magazine is on its way and has a vibrant new design!
Inside the issue, the latest Rowing & Regatta magazine explores the role of sports clubs in a digital age. We ask readers from different clubs around the country what their rowing club means to them.
Regatta season is also on the horizon so we spotlight three popular competitions, each with their own innovative twist – and offer tips to ensure that your club regatta is a summer highlight too.
In early May, hundreds of student rowers are racing at BUCS Regatta – but how to perform at your best over the three-day competition? The GB Rowing Sport Science Team provides expert advice.
Our coaching section also focuses on milk – one of the best recovery drinks around – and assesses the nutrients and recovery potential of alternative milk options.
Plus, in the last article of her series, Olympic silver medallist Vicky Thornley shares her approach to holistic health and gives tips on how you can have a balanced lifestyle too.
Don't miss the April May edition of Rowing & Regatta magazine!
The April May 2019 Rowing & Regatta is downloadable on digital and the print edition will be posted direct to British Rowing members.
Find out how to subscribe to our digital edition here.