Rowing & Regatta #111: what's in your December 2018 / January 2019 magazine
Look out for the next issue of Rowing & Regatta magazine on health and fitness – out soon!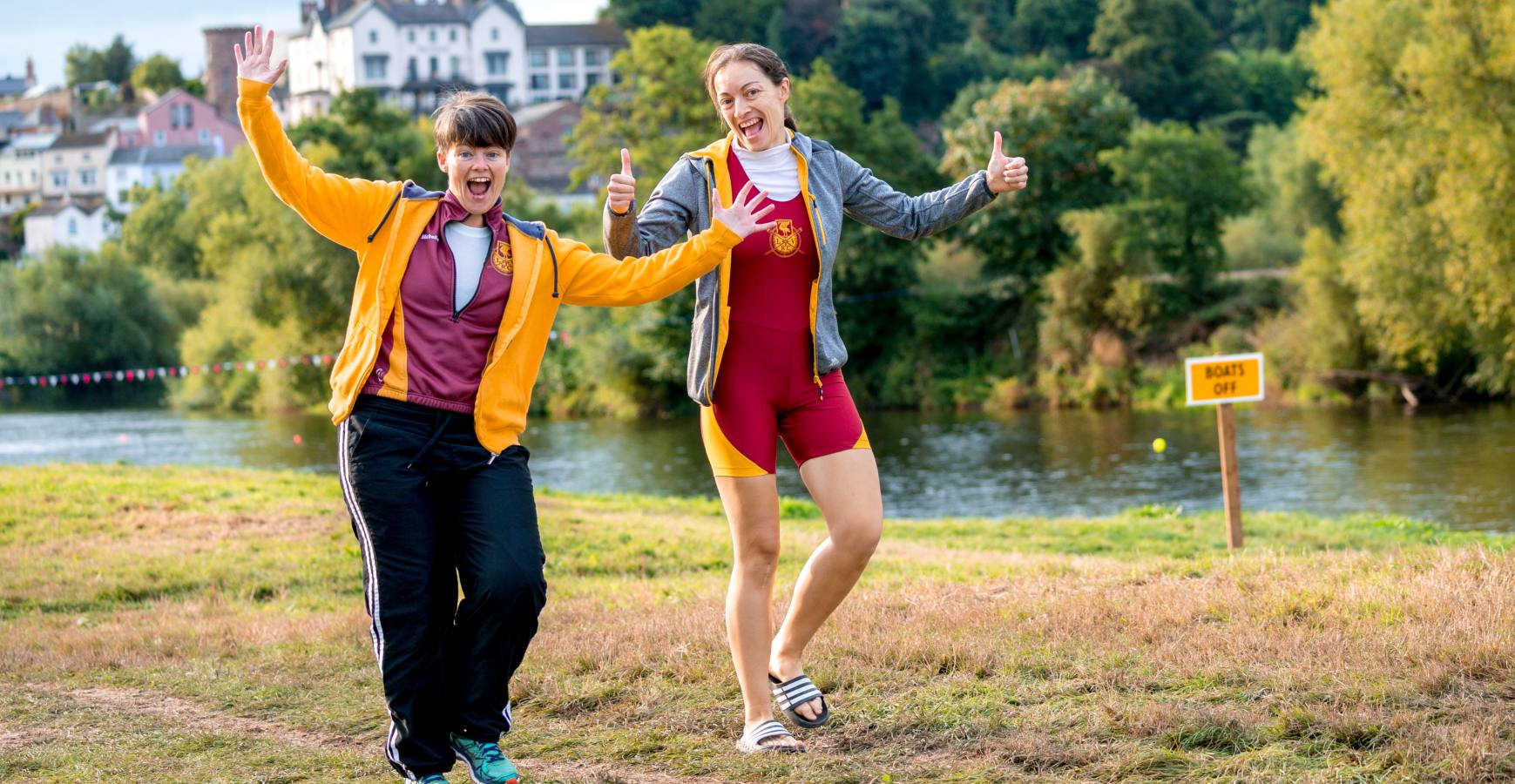 How you can be the best you can be on and off the water in 2019? Read our exclusive tips from expert practitioners working with the GB Rowing Team in this issue.
Poor quality sleep can also affect your performance so Olympic silver medallist Vicky Thornley shares her tips on how you can get a better night's sleep and maximise your recovery from training in the process. Good training and good recovery equals increased fitness!
Our regular coaching section looks at the science behind fitness and why it can boost your brain power, plus we suggest easy exercises to fit into your day and nutritious recipes to support your winter training.
Also included is an in-depth look at heart rate monitors – which ones are best for rowers? Find out what our testers thought in the issue.
Finally, don't miss our report on the Mizuno British Rowing Indoor Championships and our special Blades of Remembrance gallery from clubs around the country in the digital edition.
All this, and more in the December 2018 / January 2019 Rowing & Regatta magazine – free to all British Rowing members in print or digital formats.
From Friday 21 December, the December 2018 / January 2019 Rowing & Regatta will be downloadable on digital and the print edition will be posted direct to British Rowing members.
Find out how to subscribe to our digital edition here.