June July Rowing & Regatta magazine
Look out for the next issue of Rowing & Regatta magazine on summer river regattas – out soon!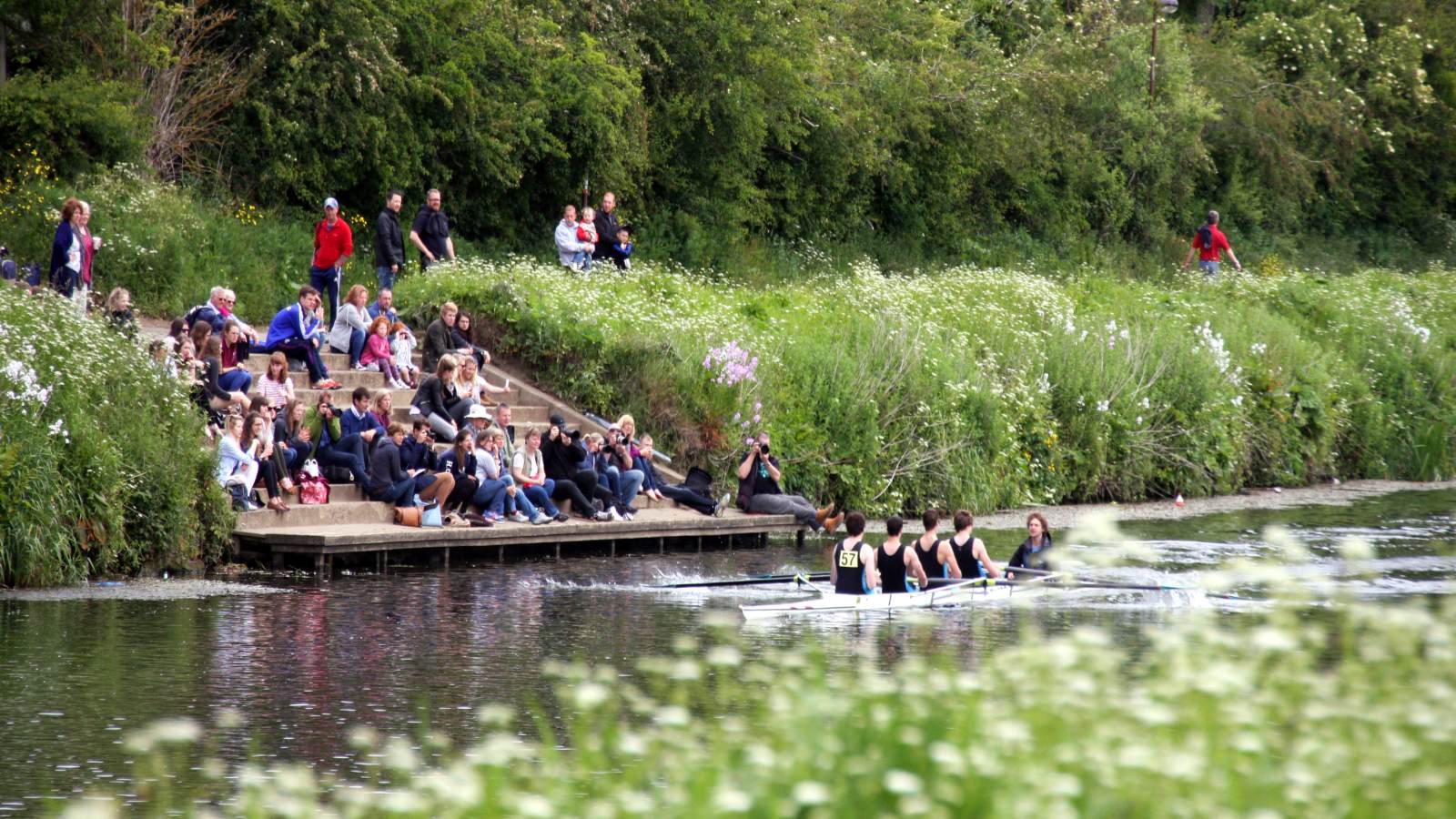 Racing at traditional river regattas is not just about the competition – it's about getting into the summer festival spirit. The June July issue of Rowing & Regatta spotlights six regattas around the country that have a real community feel.
We also review the GB Rowing Team's first World Cup and look ahead to the rest of the season, as they prepare for World Cup 2 this weekend. Plus, we talk to triple Olympic champion Pete Reed about life after retiring and what might be next.
Our coaching section includes the ideal cool down routine after racing or training, and has expert tips on how you can perform at your best when the mercury rises. Technique-wise, a new series looks at the recently published Rower Development Guide and what it means for aspiring and recreational rowers.
Finally, don't forget to check out Olympic silver medallist Vicky Thornley's exclusive new series on holistic health and fitness.
All this, and more in the June  July edition of R&R – free to all British Rowing members in print or digital formats.
Rowing & Regatta digital is available to download now while the print edition is in the post to British Rowing members. Find out how to subscribe to our digital edition here.