Three different sports to spice up your training camps
Rebecca Charlton discovers whether cycling, skiing and hiking can benefit your rowing training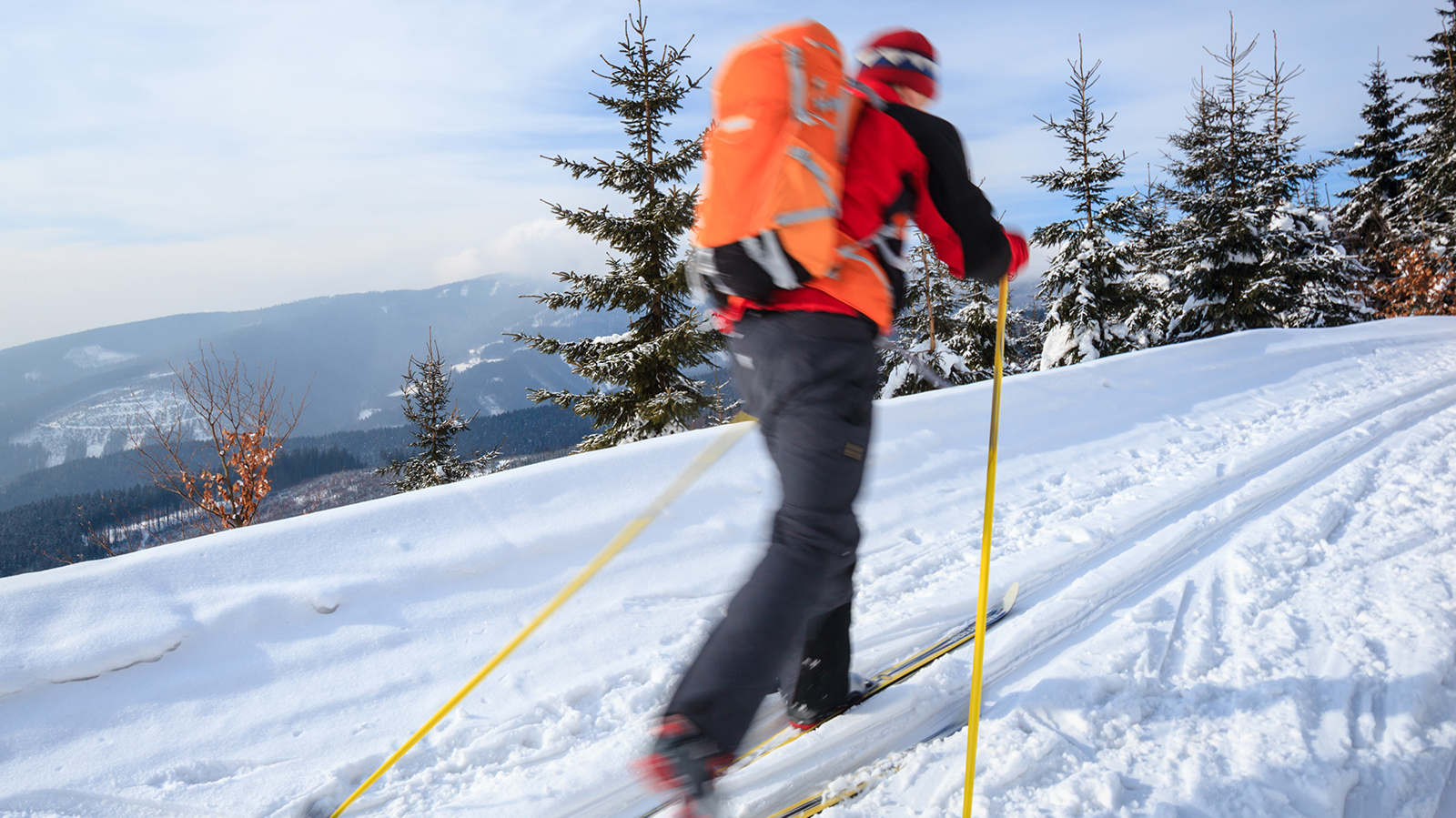 Many of us favour a spring-time escape away from the water, not only adding variety but meaning less interruptions to your training and now is the perfect time to book a camp for 2018.
With rowing combining strength, power and endurance, you can use a great combination of sports to supplement your training. It can help break up the possible monotony of winter training as  well as giving your brain and muscles something different to think about for a while before getting back on the water.
With cycling, skiing and hiking becoming so popular, Rebecca Charlton chats to experts in the three sports, plus ask Mark Homer, Head of High Performance Science & Medicine at British Rowing, how exactly these forms of cross-training could be so beneficial.