Has your club completed the 2016 safety audit?
The deadline for the 2016 Safety Audit passed on 30 November. If your club is on this list you still need to submit your audit or face a racing suspension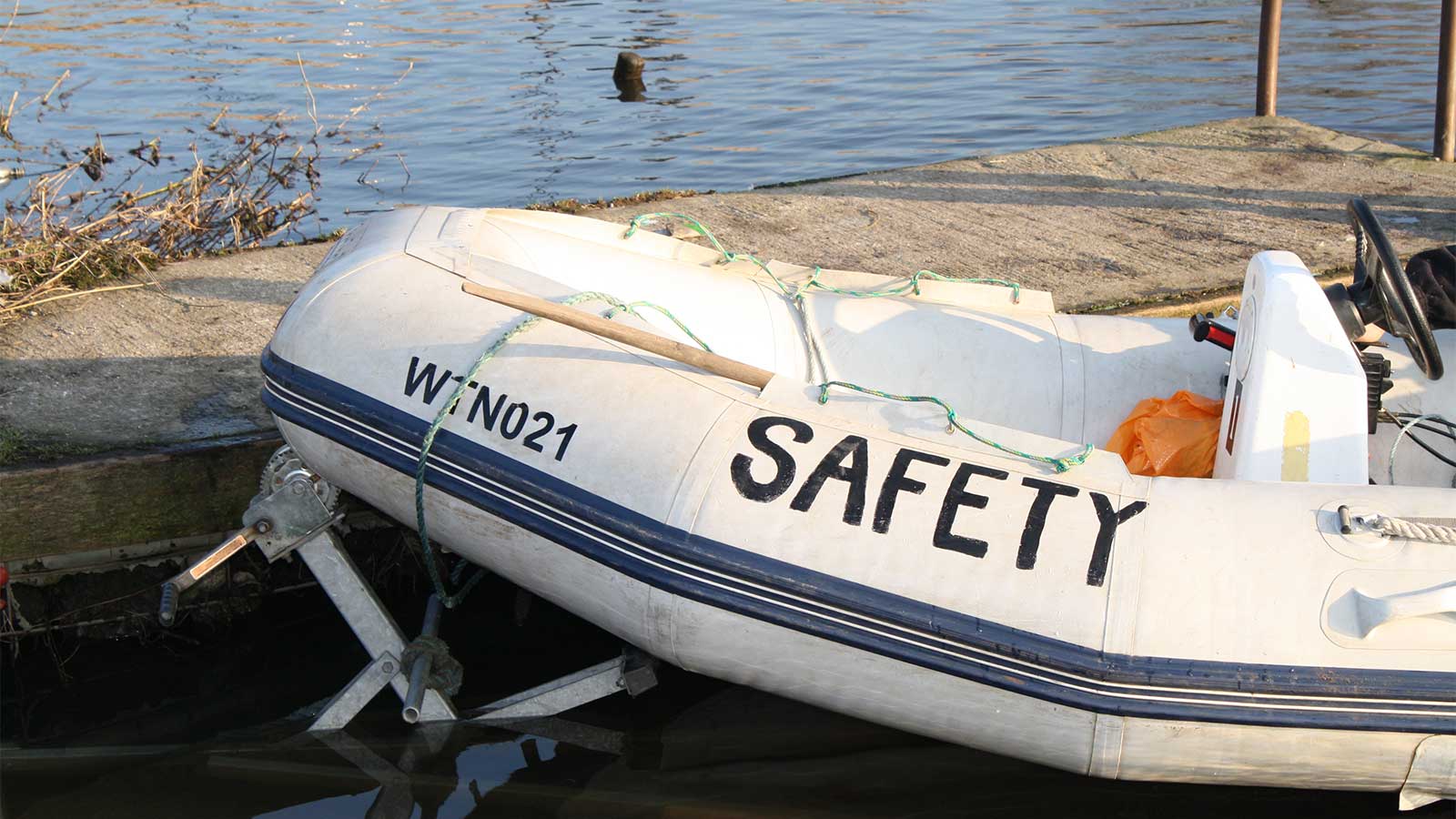 The following clubs have not yet submitted their 2016 Club Safety Audit. This may be because we have incorrect contact details for your Club Rowing Safety Advisor in which case please update your Club Management System accordingly. For more information about club management, click here.
A number of clubs have got a PARTIAL audit on our system but it has not been completed yet. If you are on this list but think you have submitted your audit please email safety@britishrowing.org and we can send you a link to complete your audit.
Eastern
Black Sheep BC
Brightlingsea Coastal RC
East Midlands
Gainsborough RC
STBC Club
South East Coastal
Hastings & St Leonard's RC
Thames London
Bentham BC
Richmond Bridge BC
Thames Upriver
Kingston Students RC
Reading School BC
St James BC
Wessex and H & D

Southampton University Medical School BC